Our clients operate in the most competitive echelons of global markets and some of the questions they have are so specific or technical that only sector experts are able to provide those answers. 
Rely on secondary research  

Limitations: 

Inadequate depth of information

Excessive time spent on research for information that does not fully address the question
Autonomously search for experts

 
Limitations: 

Limited resources available to find relevant experts

Lack of specialized expertise to develop and screen potential contacts
Specialized screening expertise:

Our expert network specialists are fully dedicated and specifically trained for the identification and screening of individuals who can best address our clients' questions 

 Structured interview approach:

We engage with the identified experts in a prepared and structured way in order to ensure that our clients' questions are answered and that we obtain objective and actionable insights

Regional focus:

Contrary to our other services our Expert Network focuses on experts in the EMEA region, where we have a unique edge and expertise
Client briefing

We set up a call with the client to clarify the need, scope the request, and align on the target profiles 

Research

We conduct in-depth research based on defined criteria in order to present our clients a list of the most relevant experts for their needs

Screening

We screen experts based on their ability to answer the client's questions and overall fit and availability

Execution

We schedule the call or meeting and connect the client to the expert. Based on our clients' need, we can also assist with other services (i.e.: interview guide preparation, execution of an interview or focus group and delivery of results, etc.)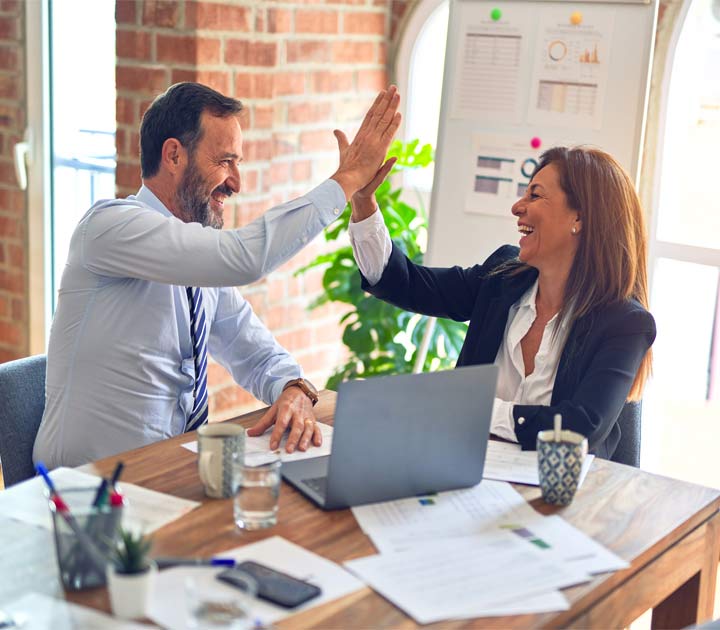 Benefits
Specialised Consultations

Customized sourcing for top-notch experts across multidisciplinary fields

Regional focus

Contrary to our other services, our Expert Network focuses on experts in the EMEA region, where we have a unique edge and expertise

Multi-media capability

We can conduct consultations through various means, including phone interviews, face-to-face meetings, workshops, focus groups, etc…

Engagement model customization

We can customize consultations to fit our clients' preferences (One hour interview, in-project placements, weekly updates)

A comprehensive service offering

Our clients can complement the Expert Network consultation with our other services (i.e.: desk research to investigate any of the expert insights, translation of the consultation notes to a different language, a research report based on expert insights, etc.)
Our Expert Services
Phone Consultations with Experts
Face to Face Meetings
Workshops
Focus Groups
In-Project Placements

What Our Clients Say
"I previously headed up the Consumer Consulting Practice (Canback Consulting) for The Economist in Africa and used Infomineo for research in North Africa. I was very pleased with the result, as they were able to unlock primary data that is hard to find and translate it to English that made it useable for my team - The input provided was invaluable for the project completed"
Arshad A.
Quantum Logik Consulting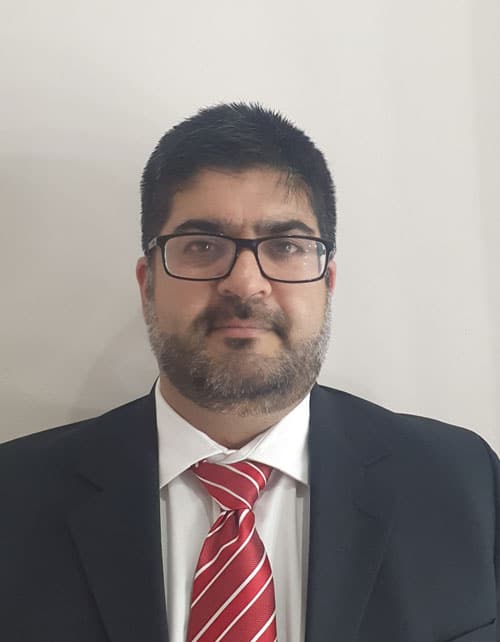 "My name is Maged ElRaheb. I am the Regional Head of Strategy & Insights for Danone. Due to the disruptive nature of data in the Middle East, we face lots of challenges in acquiring critical information for our markets. For multiple complex challenges, we partnered with infomineo, which enabled us to come with new sustainable solutions benefiting from their experience in the region and their unique resources."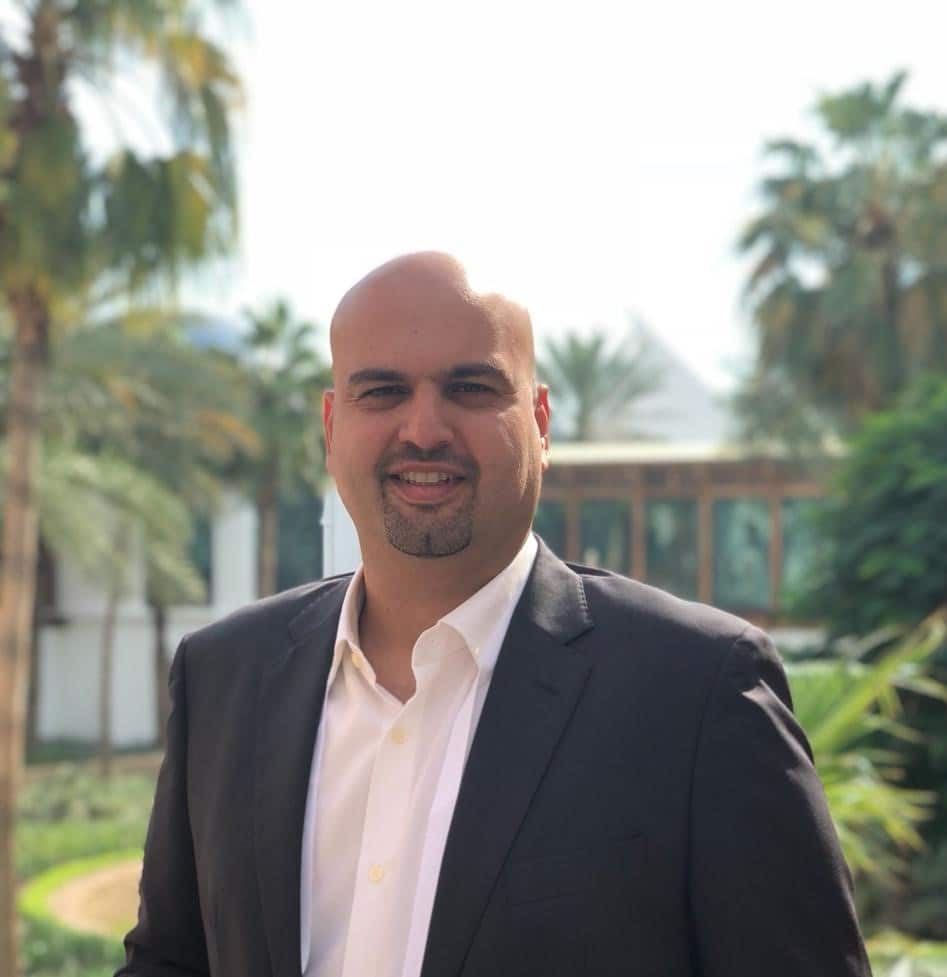 "We, Renault Middle East, have asked Infomineo to help us building a strong strategy for one of our major markets in the region. On early stages of a business model evolution, we needed to have a comprehensive market understanding of our competitors business model while managing the sensitivity and confidentiality of the project. They did a great job."
Marwan H.
Renault Middle East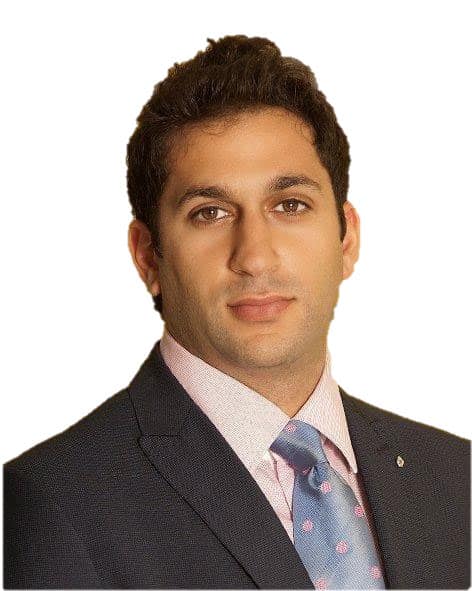 "Collaborating with Infomineo has been highly valuable and enjoyable. The deployed team was capable, curious, attentive to our needs, and able to meet tight timelines. This has allowed us to accelerate our understanding on various strategic questions regarding market and competitive dynamics."
Gabriel D.
Danone Specialised Nutrition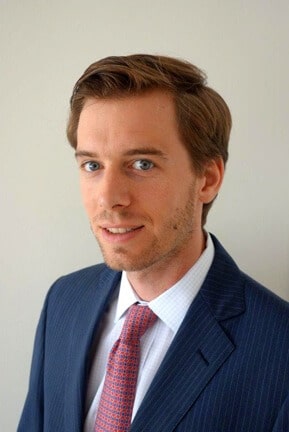 "We appointed Infomineo to provide actionable insight on the Off-price luxury business in the GCC including consumer intelligence in KSA and UAE. I appreciated their flexibility, responsiveness and strategic approach beyond pure data and insight."
Geoffroy Bunetel
Chalhoub Group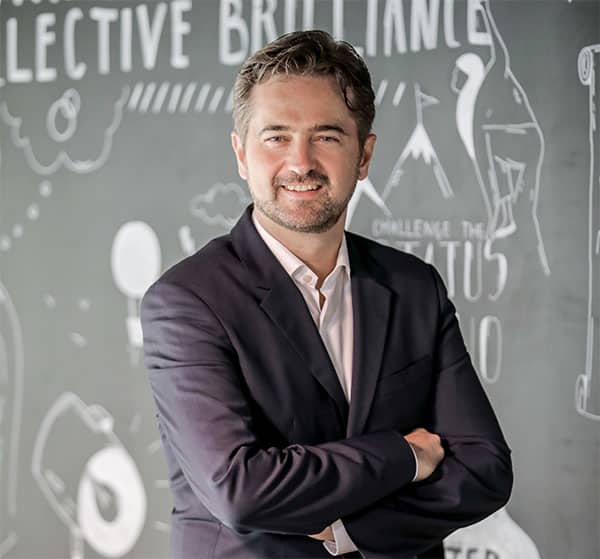 "The Infomineo team exhibited a high degree of professionalism, they had deep local knowledge, their deliverables were of high quality, and they certainly met our expectations of the collaboration."
Noura B.
Mastercard Foundation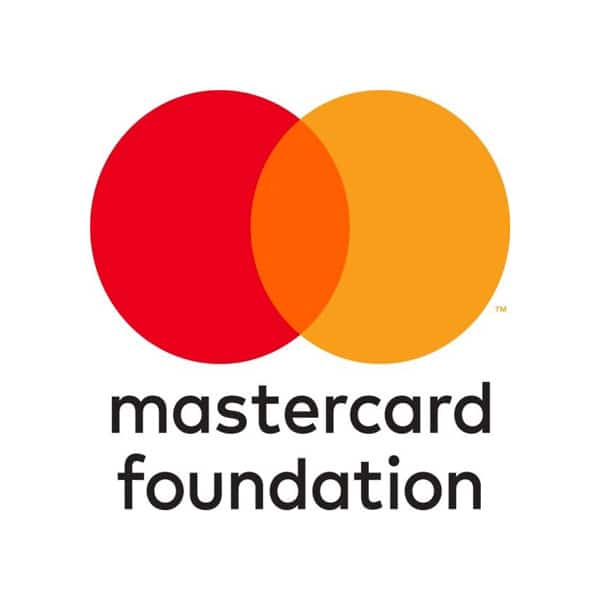 "As a Dalberg Partner leading strategy and implementation projects, I often require surge capacity on very specific topics such as data on the market for an agriculture product in very specific countries. Infomineo has been able to provide this type of support when needed urgently, allowing our teams to continue to focus on engaging stakeholders and conducting analysis. The support from Infomineo has allowed us to ground our recommendations and strategies based on very concrete data and market realities. We are very appreciative of the support and have valued our partnership."
Madji S.
Dalberg Advisors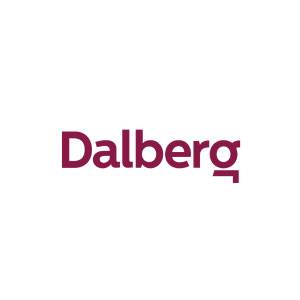 "In my field of M&A and Development in Sub-Saharan Africa, Infomineo gave great support to analyse markets, players and trends. The Infomineo team dedicated to our project is very reactive and solution-driven. They have adapted their ways of operating to our organisational constraints."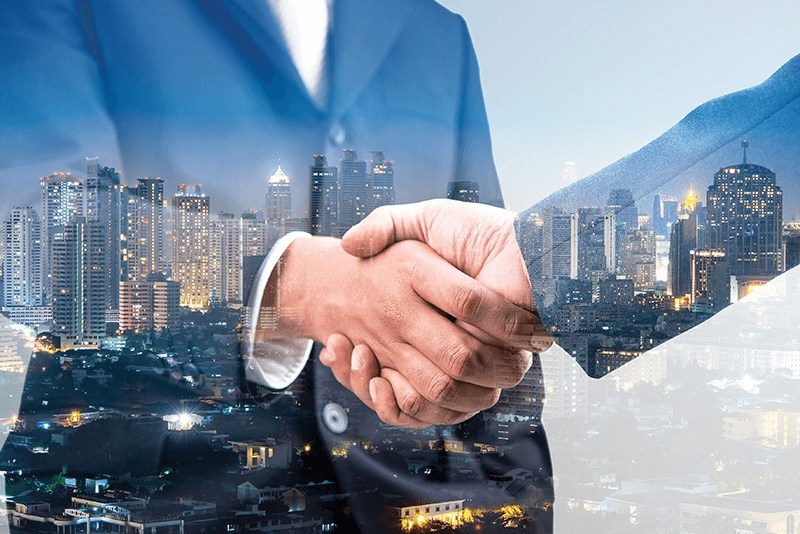 "Working with Infomineo for the past 2 years has been a very interesting journey and watching them grow and ramp up so fast and efficiently is really impressive! Meeting client expectations from a quality and operational perspective are on top of the team's priority. it's always a pleasure working with Infomineo!"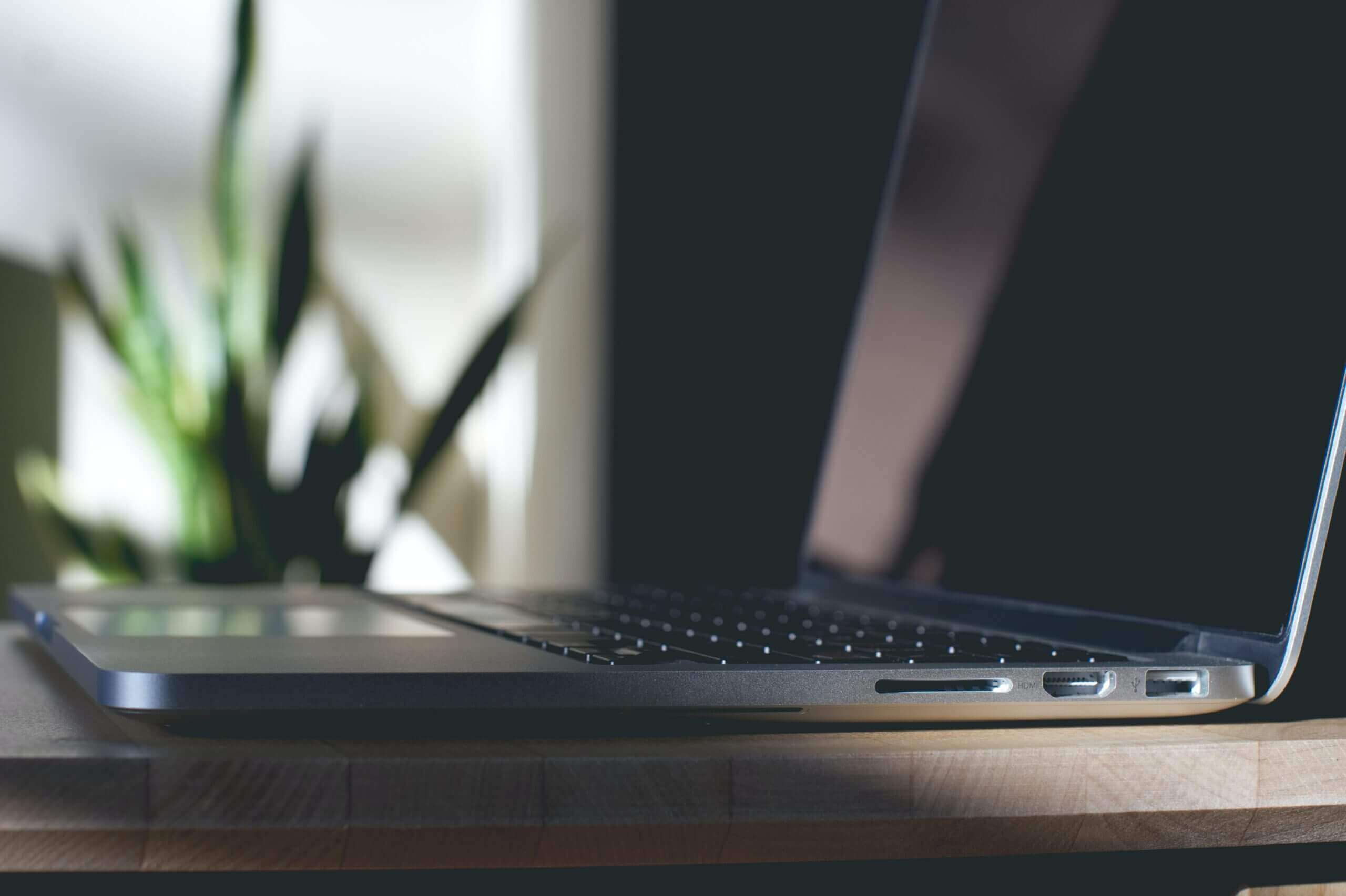 "As leader of Business Development throughout MEA, Infomineo has helped us investigate market environments in selected countries with a deep field knowledge and consumer acumen essential to our business. Infomineo allowed us to fast track our investigations & better apprehend our opportunities and rights to win. On top of that the team is joyful & dynamic, a pleasure to work with."
Paul S.
General Mills Yoplait