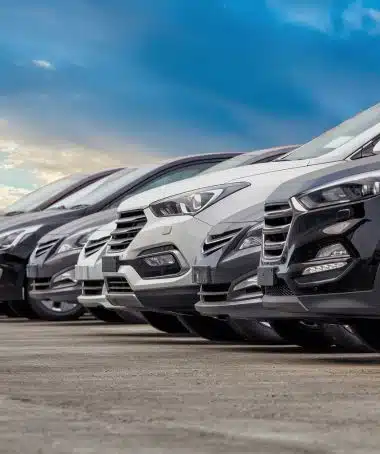 Web Scraping Tool for Second-Hand Car Sales
In their pursuit of exploring Morocco's second-hand automobile market, our client sought the expertise and guidance of our Data Analytics team.
Their primary objective was to efficiently gather data from the country's prominent C2C e-commerce platform with the goal of establishing an unbiased and comprehensive database.
To fulfill their needs, our team successfully delivered a comprehensive web scraping tool to the client, equipped with a user-friendly interface, and allowing them to effortlessly extract listings from the targeted e-commerce platform across different cities and categories.
As a result, the client achieved significant time savings in the data collection process and successfully established their own database of secondhand car sales.