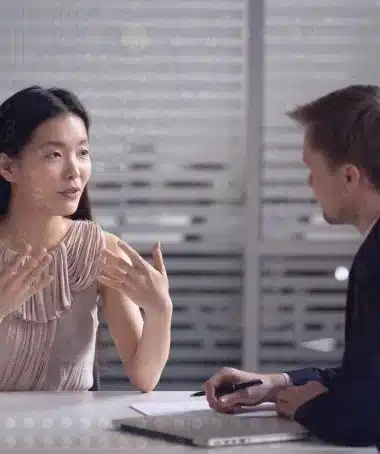 Assessing candidates' experience through sentiment enalysis
Our client encountered a substantial challenge during their recruitment process – the task of analyzing a considerable amount of  feedback data gathered through a survey. To derive valuable insights from this data and improve the overall recruitment experience, they turned to our Data Analytics team for a solution.
Our team suggested conducting sentiment analysis and utilizing AI-powered text summarization techniques to extract key insights from candidate comments.
The analysis provided the client with a comprehensive overview of candidate sentiments, enabling them to re-evaluate their recruitment procedures and make data-driven decisions to improve the candidates' experience.