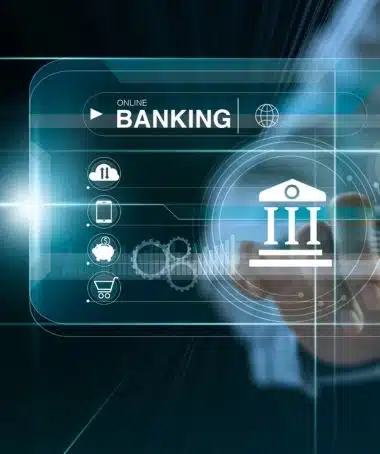 Mapping Banking Services: An Analysis of Branch Locations and Demographics
Seeking to unlock the secrets hidden within Casablanca's banking sector in Morocco, a prominent client approached our team for expertise. They needed a streamlined and standardized approach to visualize the banking network of the major banks in Morocco and map it with other demographic data.
To address the client's needs, our team developed a comprehensive heatmap displaying the branches of all major banks throughout the country. This heatmap was further enhanced by overlaying the districts of the city, allowing for easy access to important, district-level information such as population and unemployment rate.
Our solution provided the client with the tools to navigate the complexities of the banking sector, make informed decisions, and capitalize on opportunities with confidence.