Infomineo believes in the potential of Africa and the Middle East.
Infomineo provides businesses with research and insights, allowing them to make decisions and develop their activity.
We operate as an extension of our client's research teams, giving them access to our scale, expertise, databases, and methodologies. We perform research on countries, markets, companies, professionals, and consumers, with a global coverage and a unique expertise on the Middle East and Africa.
our mission
Infomineo is dedicated to supporting its clients in gaining a competitive advantage by providing them with the high-quality insight needed for efficient and effective strategic decision making.
our vision
Infomineo wants to be the world's highest quality business research service provider and the leading provider of data research services in Africa and the Middle East.
our people
The people working for Infomineo are its most valuable asset and their diversity, both in terms of professional experience and culture, is the company's greatest strength. Our global team is composed of home grown analysts, selected for their strong intellect, energy and sense of ethics, combined with experts with experience from leading international consulting firms and multinational companies.
Infomineo strives to bring together excellence, diversity, and creativity. We attract people who are committed to achievement, seek continuous improvement, and have a strong sense of ethics.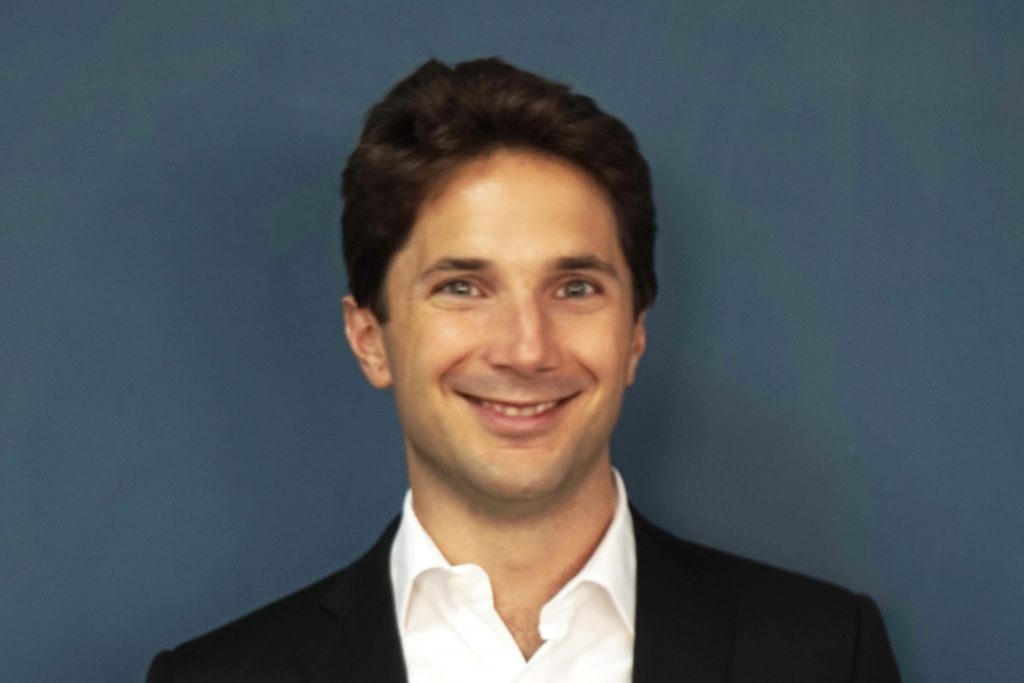 Martin Tronquit
Managing Partner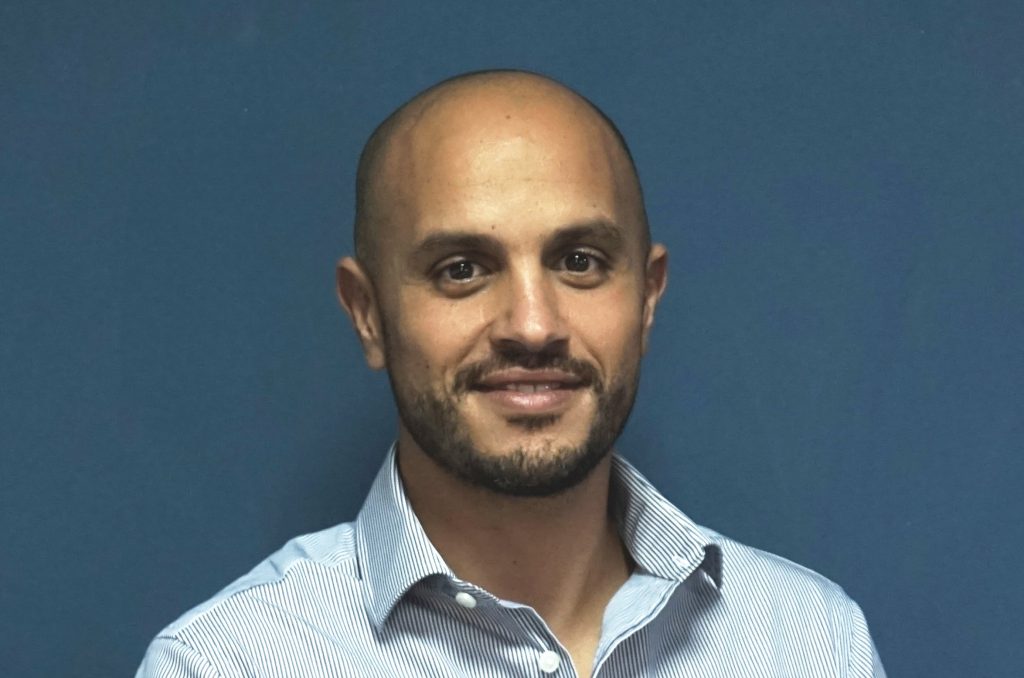 Hamza Laraichi
Managing Partner
Sabrina Stansfield
Finance Director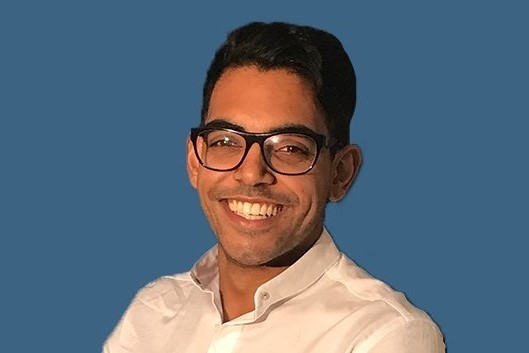 Faizel Logday
Operations Director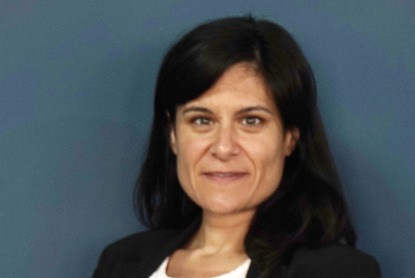 Ainhoa Fernández
Chief Financial Officer – Spain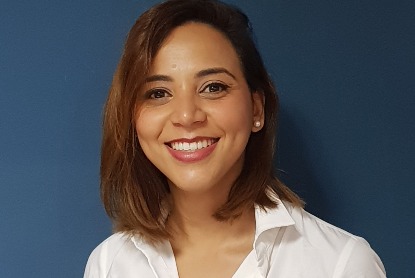 Nabila Dourassi
Head of professional development – Casablanca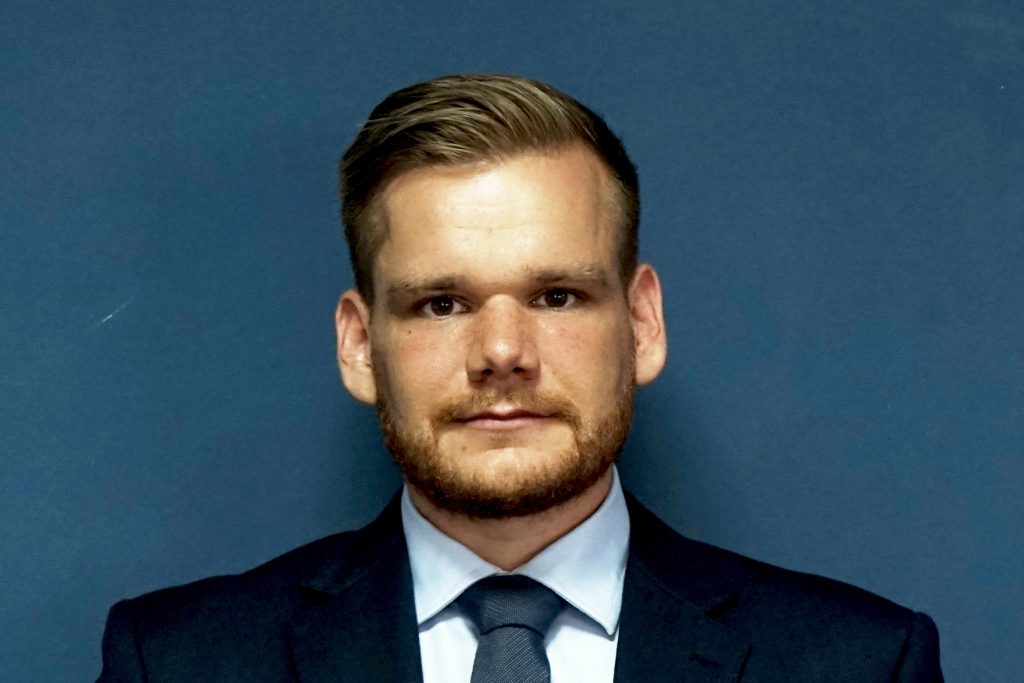 Konrad Kalies
Egypt Country Manager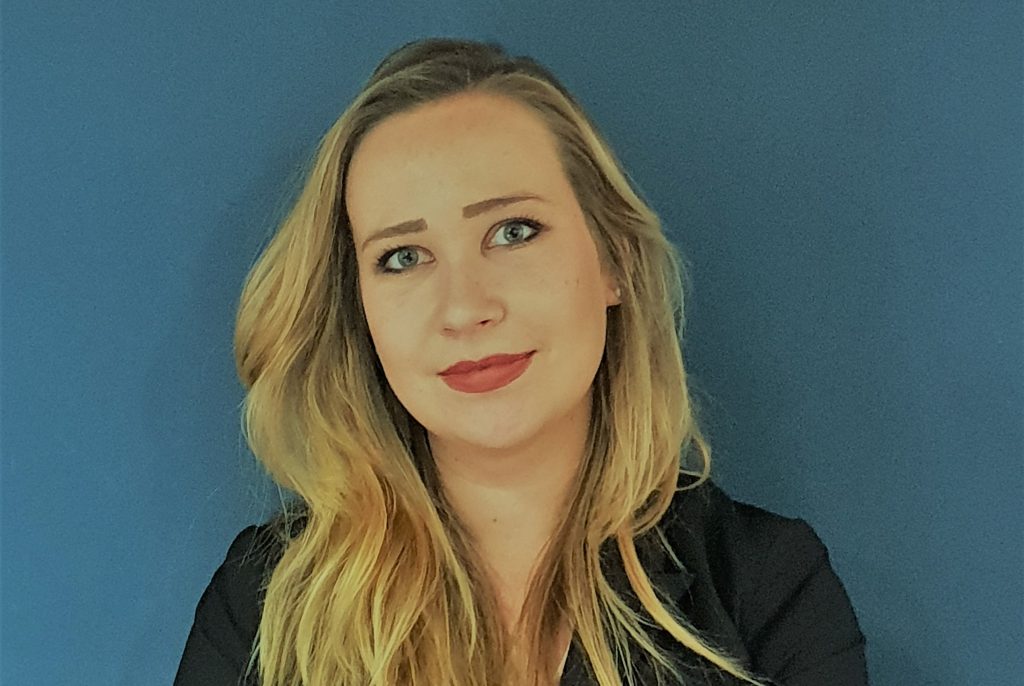 Aiste Skardziute
Head of Expert Network Services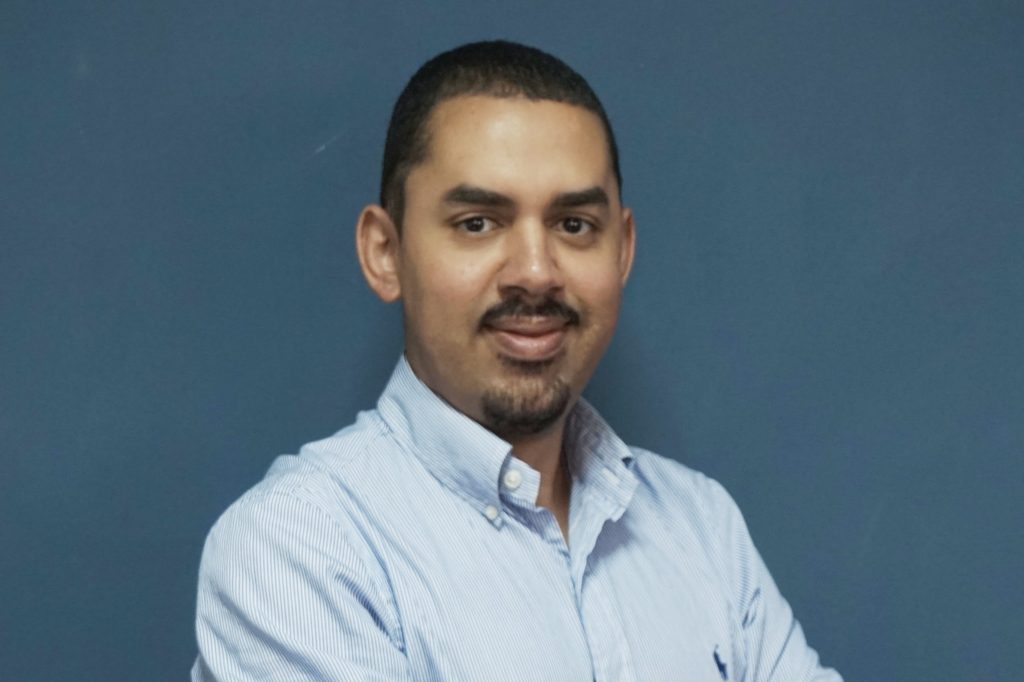 Mohamed Zine El Abidine
Morocco Country Manager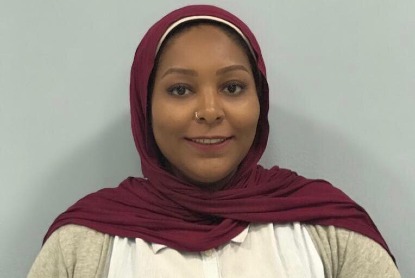 Fatma Mekky
Head of Recruitment – Egypt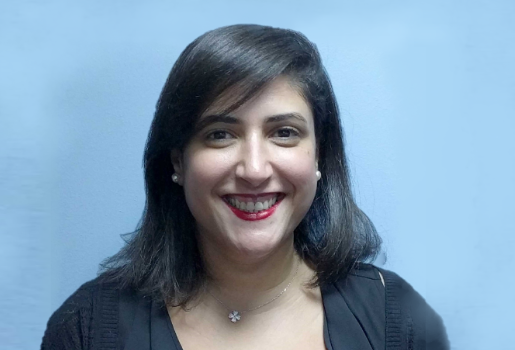 Diana Youssef
Research Manager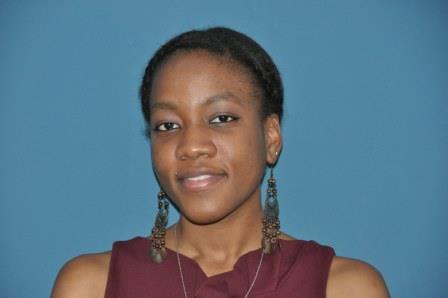 Gaicha Saddy
Research Manager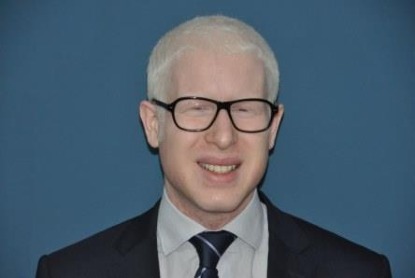 Younes Amraoui
Research Manager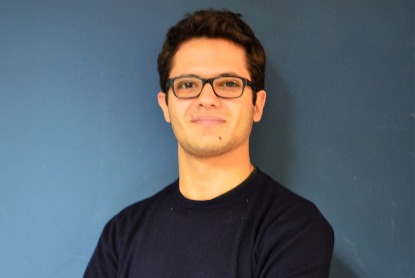 Antonio Pilogallo
Research Manager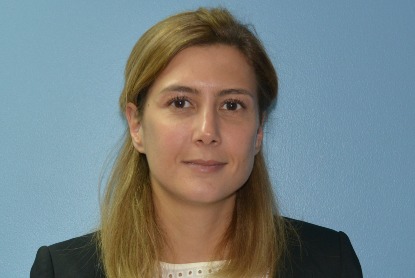 Perihan Al Husseini
Research Manager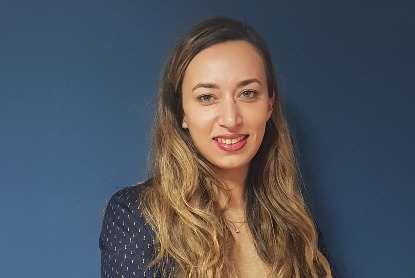 Kenza Khaldane
Head of Marketing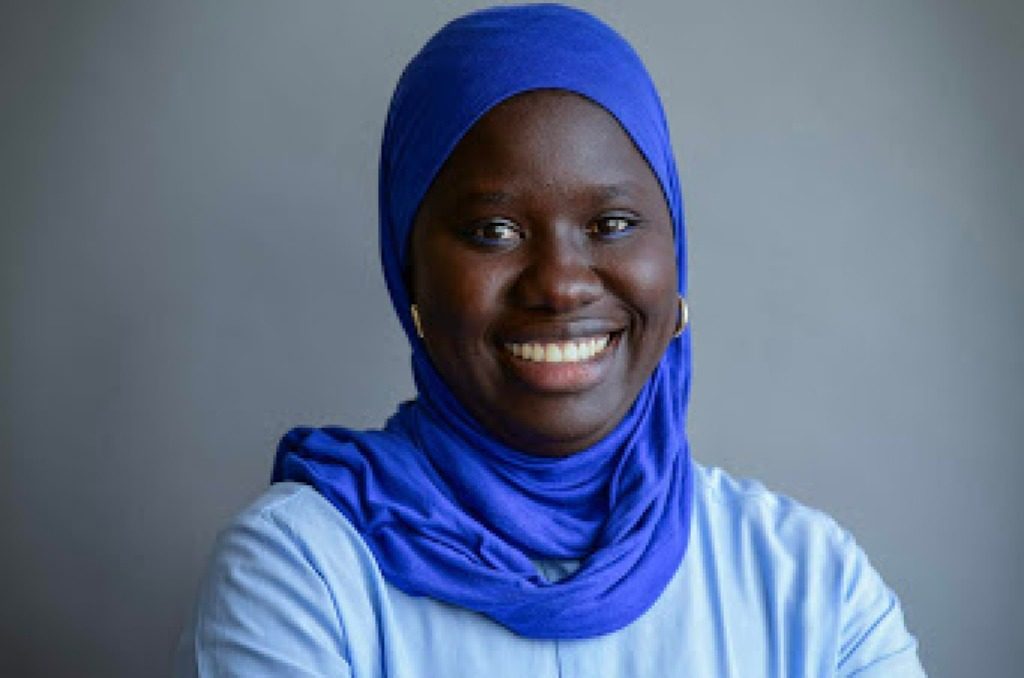 Fatou-Kine NDIAYE
Research Manager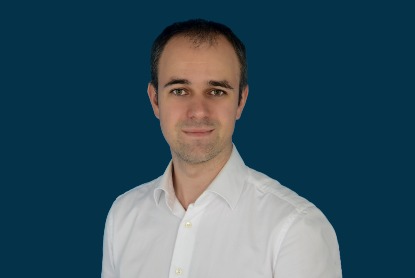 Jean Dimca
Vice President