What is Brainshoring?
In services outsourcing there are four possible levels of value add:
Call Centers
Handle basic, heavily processed conversations (sales, customer support)
BPO/ITO
Consists of transferring simple and repetitive processes, mostly handled by clerks (high school to bachelor's degree)
KPO
Transfers more complex processes which don't require extensive client communication or critical thinking
Brainshoring
Transfers tasks that require extensive client communication AND critical thinking and problem-solving skills. Read more in the Brainshoring whitepaper!
Brainshoring can be considered as the fourth generation of services offshoring.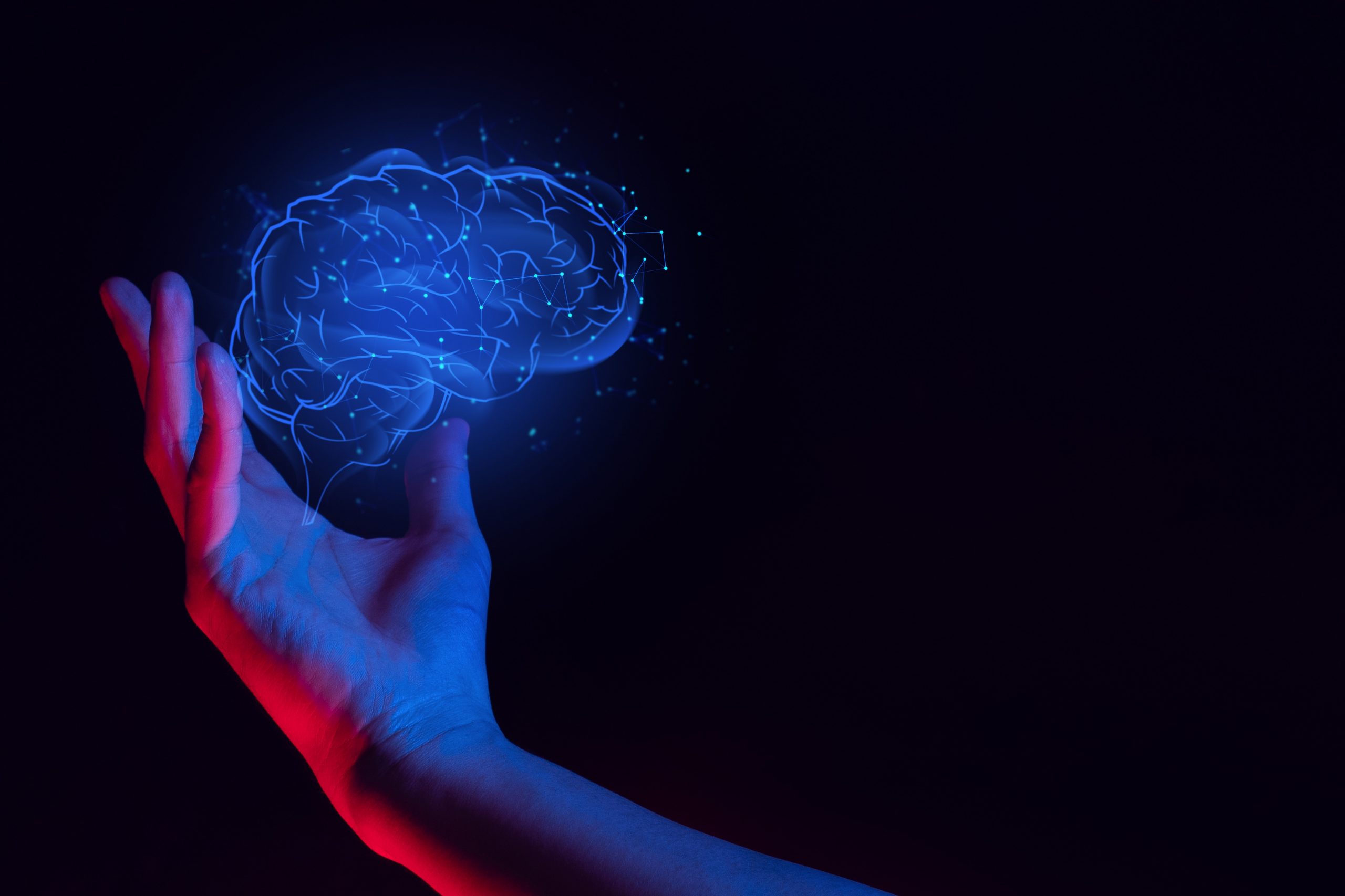 Activities Covered
What Brainshoring is :

Activities that require critical thinking and extensive client collaboration, and which can be executed remotely.

What Brainshoring is not :

Activities that can be executed without critical thinking or extensive client collaboration.
Activities that need to be executed face to face.
Staff
What Brainshoring is :

Highly qualified staff offering strong problem solving and communication skills

What Brainshoring is not :

"Back office" staff positioned mostly as executants.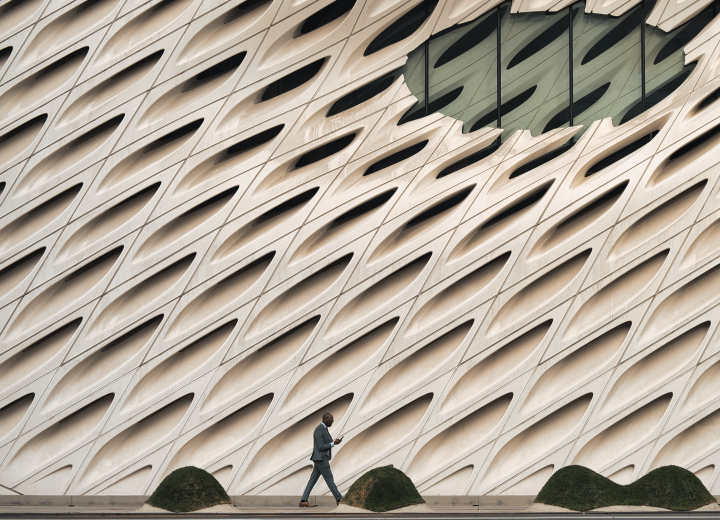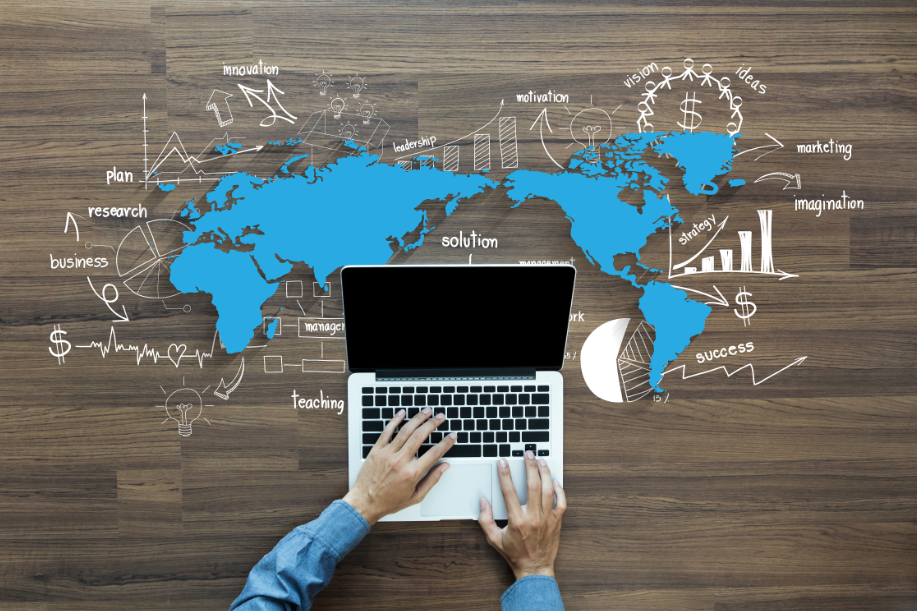 Delivery Locations
What Brainshoring is :

Nearshore locations – Same time zone as the client to favor talks instead of emails

Large talent pools of highly qualified individuals

Cost advantage a plus but not the major factor

What Brainshoring is not :

Offshore locations in low-cost countries with large time differences
Type of Relationship
What Brainshoring is :

Retainer relationships – Suppliers positioned as highly integrated extensions to the client teams and as ecosystem partners

What Brainshoring is not :

Open to multiple relationship models – Ad hoc, project or retainer Transactional relationship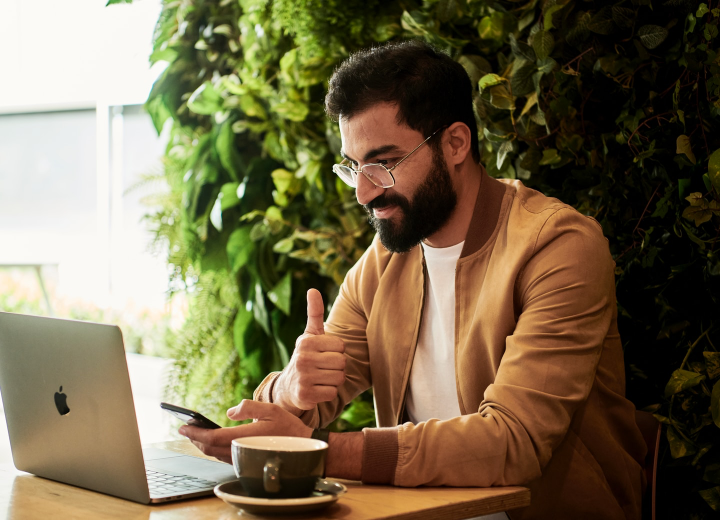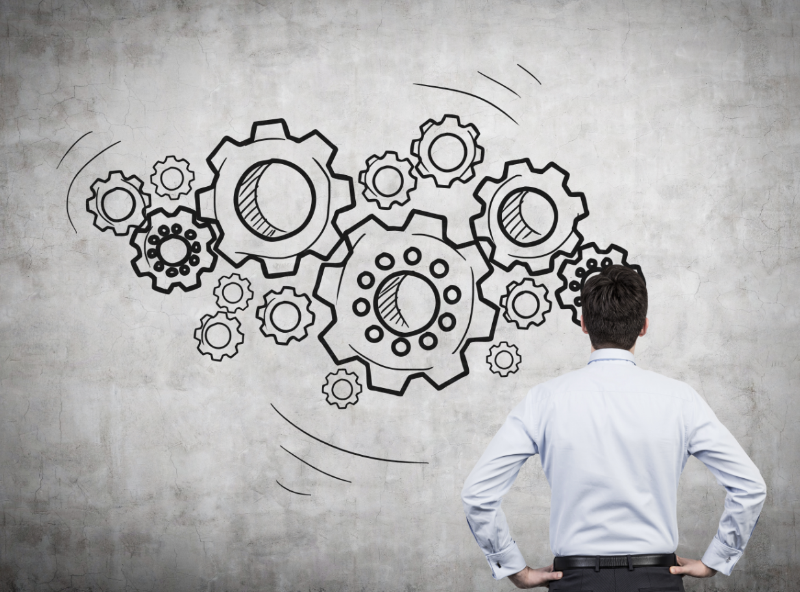 Work Process
What Brainshoring is :

Intake – Understanding the issue and problem-solving approach with the client.

Delivery – Executing the work.

Handover – Making sure the client understands the deliverable and proposing next steps as required.

What Brainshoring is not :

Mostly focusing on execution