Working at Infomineo
The people at Infomineo are what makes the company unique. Infomineo strives to bring together excellence, diversity, and creativity in the workplace. Our corporate culture is one that is friendly and inclusive.
Team Members' Spotlights
We attract culturally diverse, tolerant individuals who are committed to achievement, seek continuous improvement, and have a strong sense of ethics.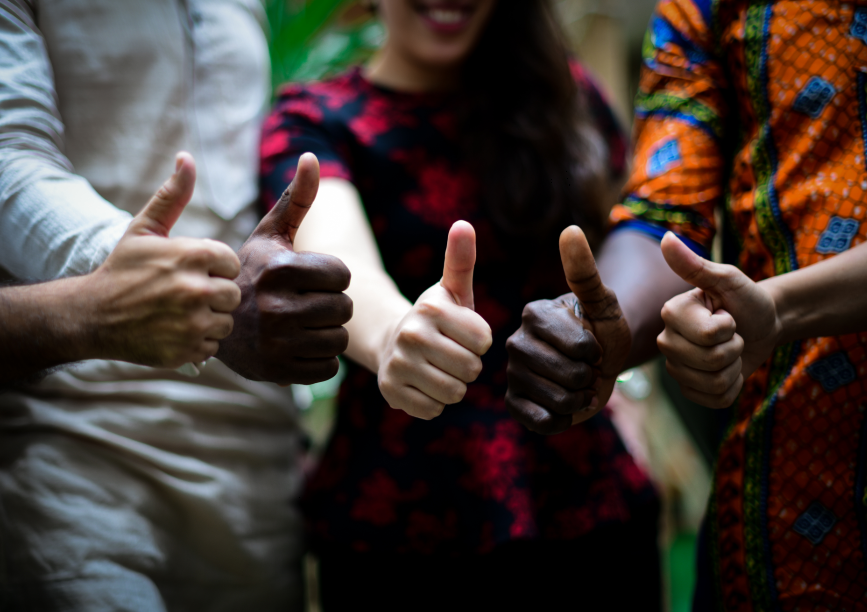 What we're looking for
Engagement

W

e work as partners with our clients and we believe that taking ownership is key to building a trusting relationship.

Commitment

We are an ambitious company with a clear vision, we can only achieve this with the full participation of all of our team members.

Structure

W

e strive to ensure effectiveness and consistency; we believe that being well organized will empower our processes.

Empathy

Our main asset is our people; we believe that appreciating and valuing each other is key to our success.

Creativity

W

e aim to support our clients solve complex problems; we believe that being creative and inventive are key for delivering the best solutions.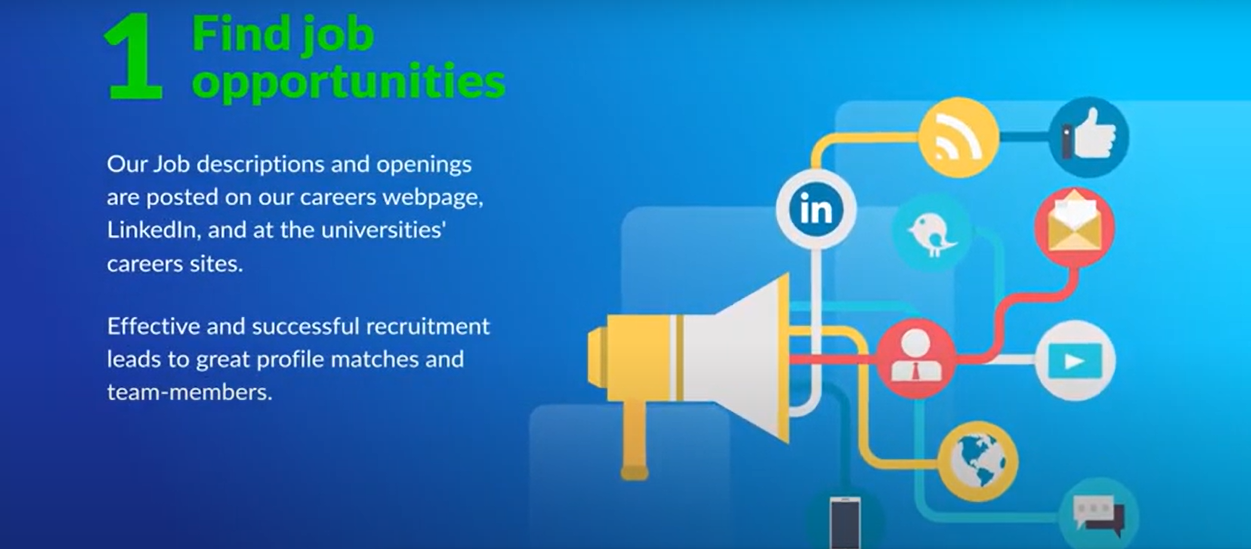 Recruitment Process
Infomineo has grown from a small team of researchers to over 300 employees. The company continues to grow significantly and as we become a bigger entity and our impact has a farther reach, we offer more opportunities within our core research function and our support functions. Learn more about our recruitment process if you want to join a fast-moving company!
Our Programs
Mobility Opportunity
At Infomineo, team spirit is central to our culture, for this reason, we offer our employees the opportunity to work in any one of our regional offices for an extended period… We encourage our employees to benefit from the cultural and professional exposure to our diverse international team and foster long-lasting friendships.
Yearly Outing
Our fun committee organizes a yearly outing program where the entire team travels together to a selected destination. During this outing, our team enjoys 3 days of fun, adventurous and relaxing activities, and builds relationships outside of their day-to-day role.
Remote work and long leaves
Aware of the importance of work-life balance, we offer our team members the possibility to work 80% of their time remotely. Some team members can exceptionally work 100% from home. We also try to accommodate long leaves when needed.
Wellness activities
We organize various wellness activities (i.e.: meditation, sophrology, yoga, art therapy, and others) with specialized practitioners inside and outside our premises.