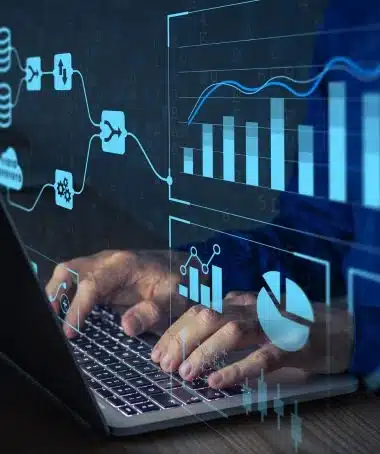 A Comprehensive Dashboard of Key HR Metrics and Performance Indicators
In the realm of HR challenges, our client contacted us with a specific objective: to revolutionize their HR tracking, analysis, and reporting through an automated dashboard. Their aim was to seamlessly integrate this solution with their existing systems, while avoiding hefty costs.
Responding to their call for assistance, our dedicated team leveraged our expertise in Data Analytics.
Our mission was to unlock the untapped potential hidden within their HR data, weaving together a narrative of success, and delivering tangible outcomes.