Home

/

Contact us
Get in Touch Today
Our team of 300+ Infomineons worldwide is committed to helping you reach your objectives. With a track record of over 200 satisfied clients, we are confident in our ability to adapt to your unique needs, seamlessly integrate with your operations and ultimately overachieve your expectations.






We bring value through Brainshoring: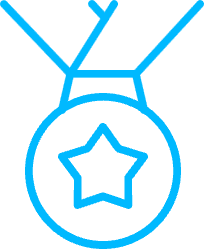 Above expectation ratings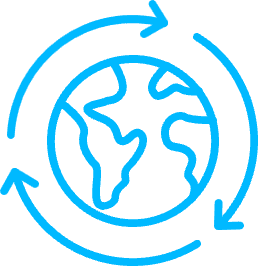 Global consulting firms served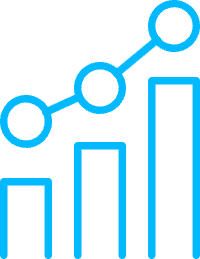 Fortune 500 companies served
Locations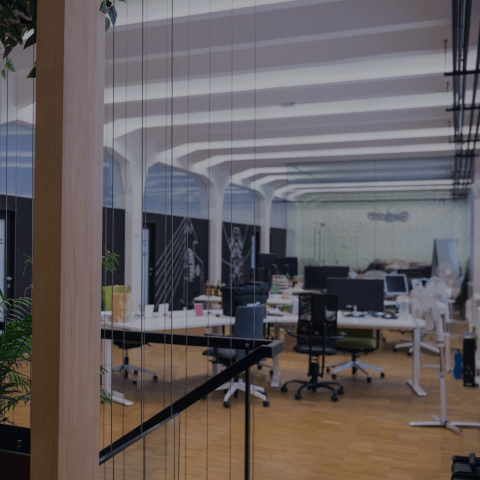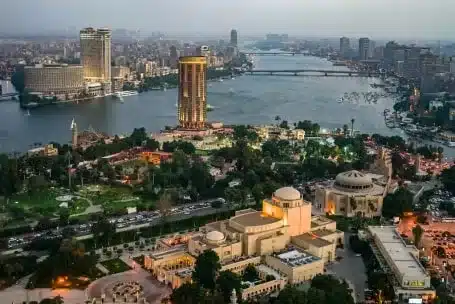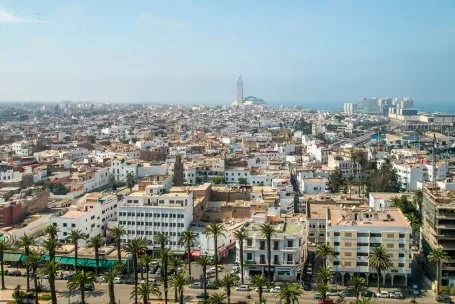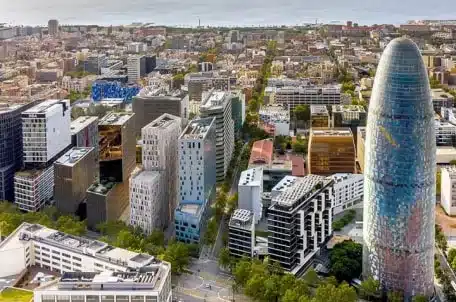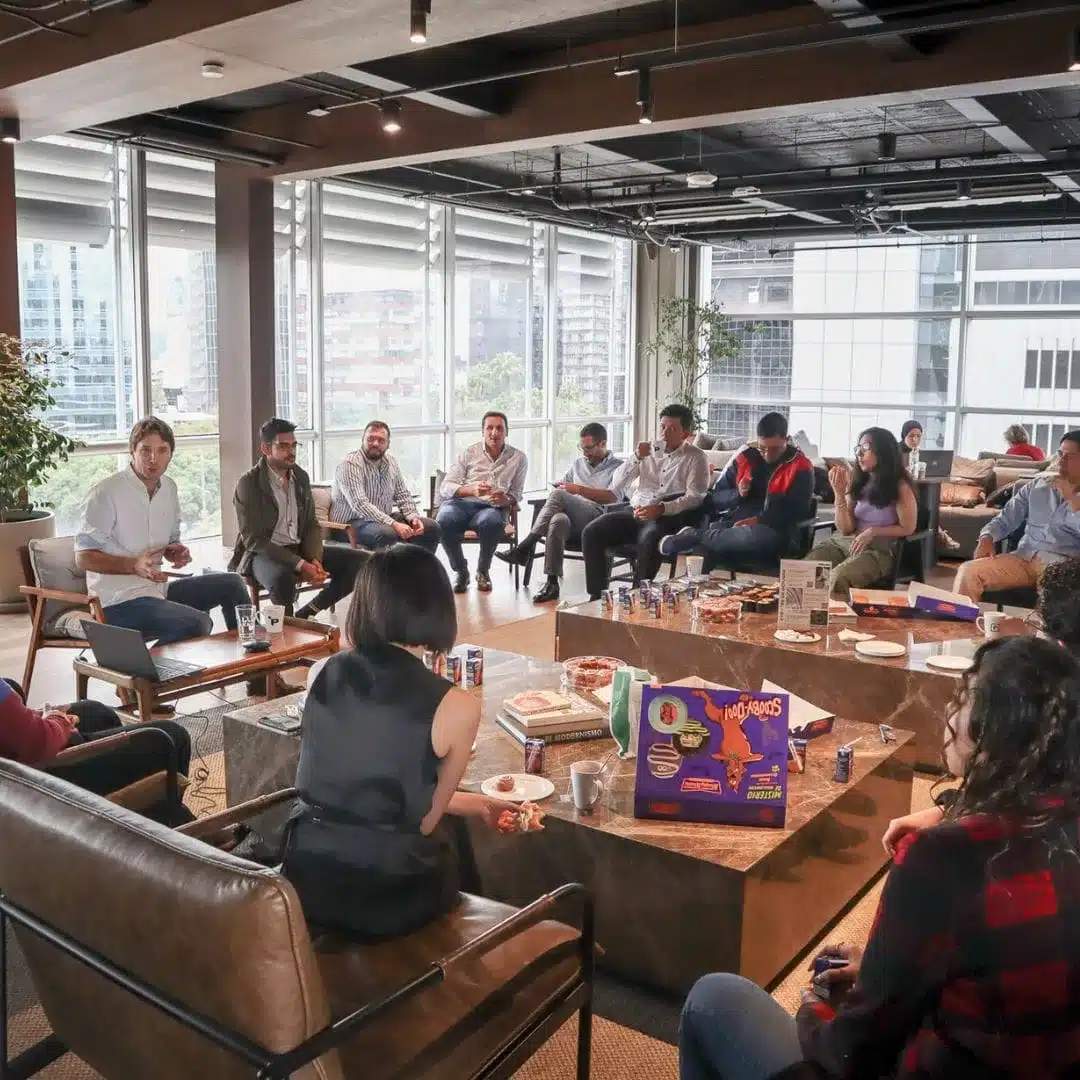 We operate at a global scale to always be close to you.
Proximity is a pillar of Brainshoring: we strategically operate within GMT, CET, and CST time zones, so that we are always aligned with our clients schedule. This proximity fosters closer collaboration, effective communication, and ultimately superior results.
Frequently Asked
Questions
For any furhter questions, please don't hesitate to contact us.
What services does Infomineo offer?
We provide a comprehensive suite of services designed for modular integration, ensuring optimal impact in achieving your goals:
Our tailored approach allows you to seamlessly integrate these services, creating a powerful synergy to drive success in your endeavors.
Why Infomineo?
We work with over 10 global strategy Consulting Firms, 50 Fortune 500 companies, EMEA Governments and public entities and leading multinational companies across all industries.
We ensure an exceptional client experience through our Brainshoring model, delivering high-quality outsourcing services by establishing a thought partnership that seamlessly integrates into clients processes.
Which markets does Infomineo cover?
Our industry-agnostic team leverages cross-functional expertise, collaborating with leaders across diverse sectors such as the public sector, financial services, and hedge funds.
With a global presence spanning four continents, we're strategically positioned to support clients and address scopes on a worldwide scale.
By leveraging our expertise and collaborating with leaders from cutting-edge companies across various sectors, we offer you best practices and solutions gleaned from our extensive experience.
While our journey began in the Middle East and Africa, Infomineo has evolved into a globally informed entity. Our offices are situated in key cities such as Dubai, Cairo, Casablanca, Barcelona, and Mexico City with a team of over 350 professionals of more than 25 different nationalities.
How does Infomineo differentiate from traditional outsourcing?
Infomineo's Brainshoring model is designed to provide a thought partnership that seamlessly integrates with in-house teams processes.
. Unlike traditional outsourcing, we don't operate in silos. Instead, our professionals become an extension of your team, working collaboratively and ensuring efficient communication channels. 
Unlike traditional outsourcing models, Brainshoring doesn't just focus on task execution. It's about creating a thought partnership with value added at every phase of the process, from the first brief, to analysis and strategic decision-making.
The model is designed to elevate the overall impact of outsourced services, contributing significantly to the client's goals and objectives.
What are Infomineo's engagement models?
We work on a retainer basis, providing constant and dedicated support perfectly aligned with your ongoing needs.
Our dedicated team, overseen by senior management, seamlessly integrates into your processes, offering complete communication and process customization for a thought partnership that aligns with your unique requirements. Our team functions as a seamless extension of your own, with consistent team members working with you over time. This continuity allows our team to learn, specialize, and adapt to your specific needs. To ensure smooth communication and streamlined processes, you will have a dedicated manager to manage the collaboration
Furthermore, we provide a package of hours, for situations where you have a need but are uncertain about the timing, and project-based collaboration, allowing you to address specific scopes of work as standalone projects.