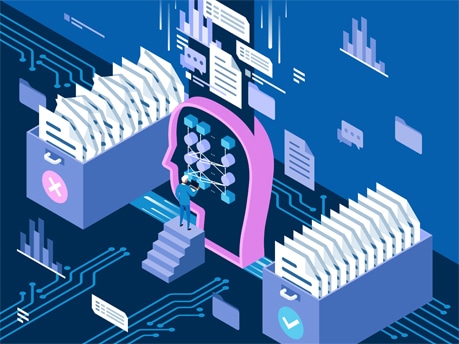 Business Translation
As an outsourcing research provider based in the Middle East and Africa, Infomineo offers business translation services to help streamline the communication that clients have with their international partners.
The sector-specific knowledge and advanced technological tools we employ allow our analysts to accurately translate documents while minimizing the risk of mistranslation.
Our clients operate across international markets and need to adapt their language to local audiences while conveying the essence of their message 
Leverage their internal teams
Limitation: 

Lack of specialised expertise in translation methods and techniques results in time and cost inefficiencies 
Work with translation firms
Limitation: 

Lack of  knowledge needed to understand and properly communicate business content 

Translation firms often collaborate with freelancers to reduce cost and maximize flexibility and cannot guarantee 100% confidentiality
Extensive business experience

: our team of translators comes from a business/economics background and is immersed in a business-friendly environment that allows them to effectively understand and communicate complex business topics

Full-integration model

: our translators work as an extension of our clients' teams, offering them the flexibility to use our capacity however they prefer and to reprioritize it whenever they need

Efficiency & cost optimization

: the combination of our expertise with translation technologies ensures fast delivery at convenient rates

Specialization:

We focus exclusively on business-related content in English, French, and Arabic to provide faithful and authentic translations

Complementary services:

Our other services include glossary and style guide creation, proofreading, formatting, and desktop publishing

Information Confidentiality:

we are ISO 27001 certified and follow the most stringent information security standards
Work & Methodology

Consulting proposals tell the story of the consultation using various means (text, pictures, charts, infographics, animations, etc…). Our translation services preserve the same content, experience, and intention of the author while smoothly adapting the language in an organic way.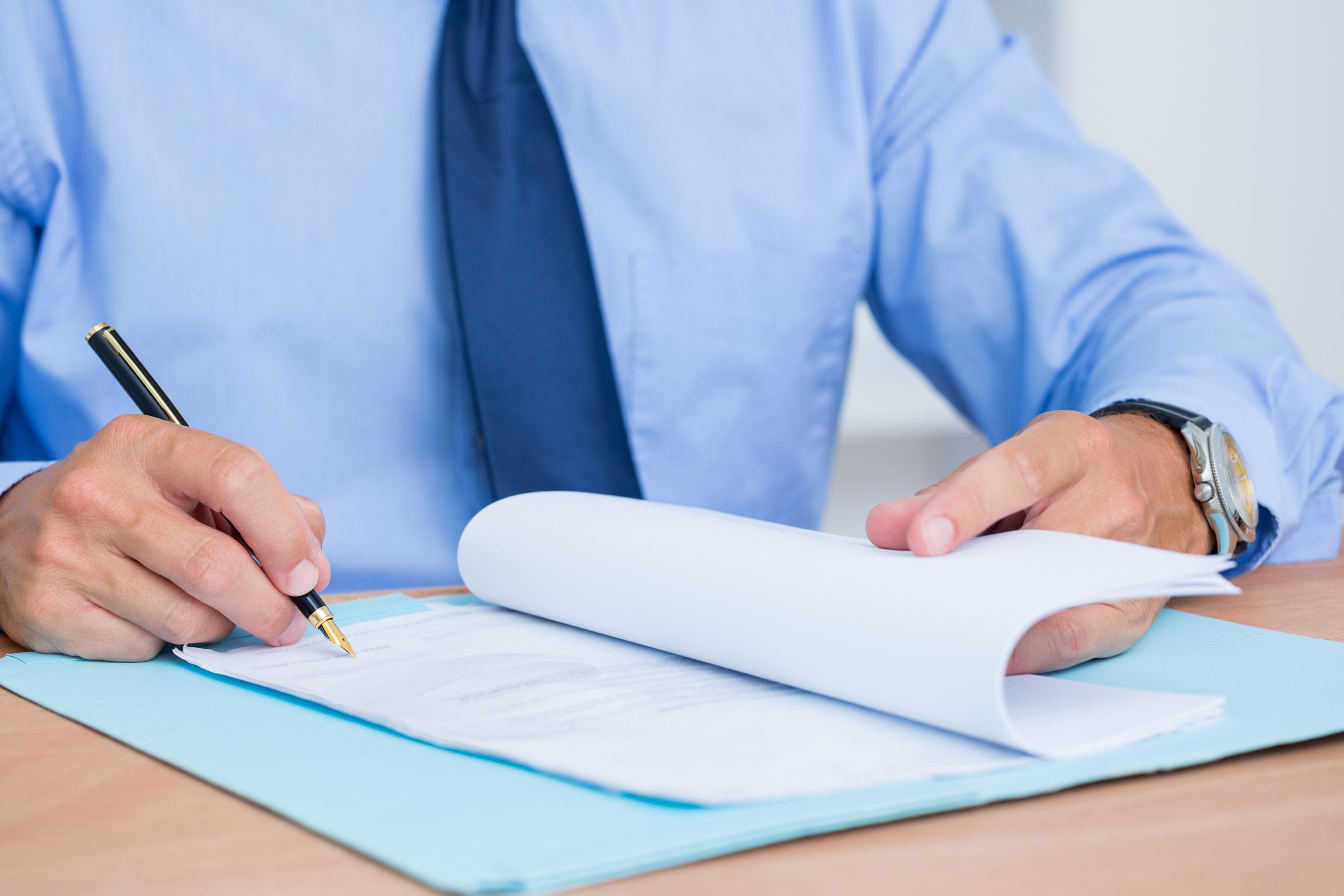 Translation Methodology
Understand the document's structure and flow of ideas 

Adapt language to the ideas and avoid literal translations

Employ best writing and translation techniques such as paraphrasing, loss and gain, functional shifts
Internal documents include RFPs, agreements, memos, minutes of meetings, etc… which are meant for internal consumption. These documents are rich in details but usually poor in style. Our translation services enhance the quality of the writing while strictly adhering to the legal and official formatting requirements that our clients demand.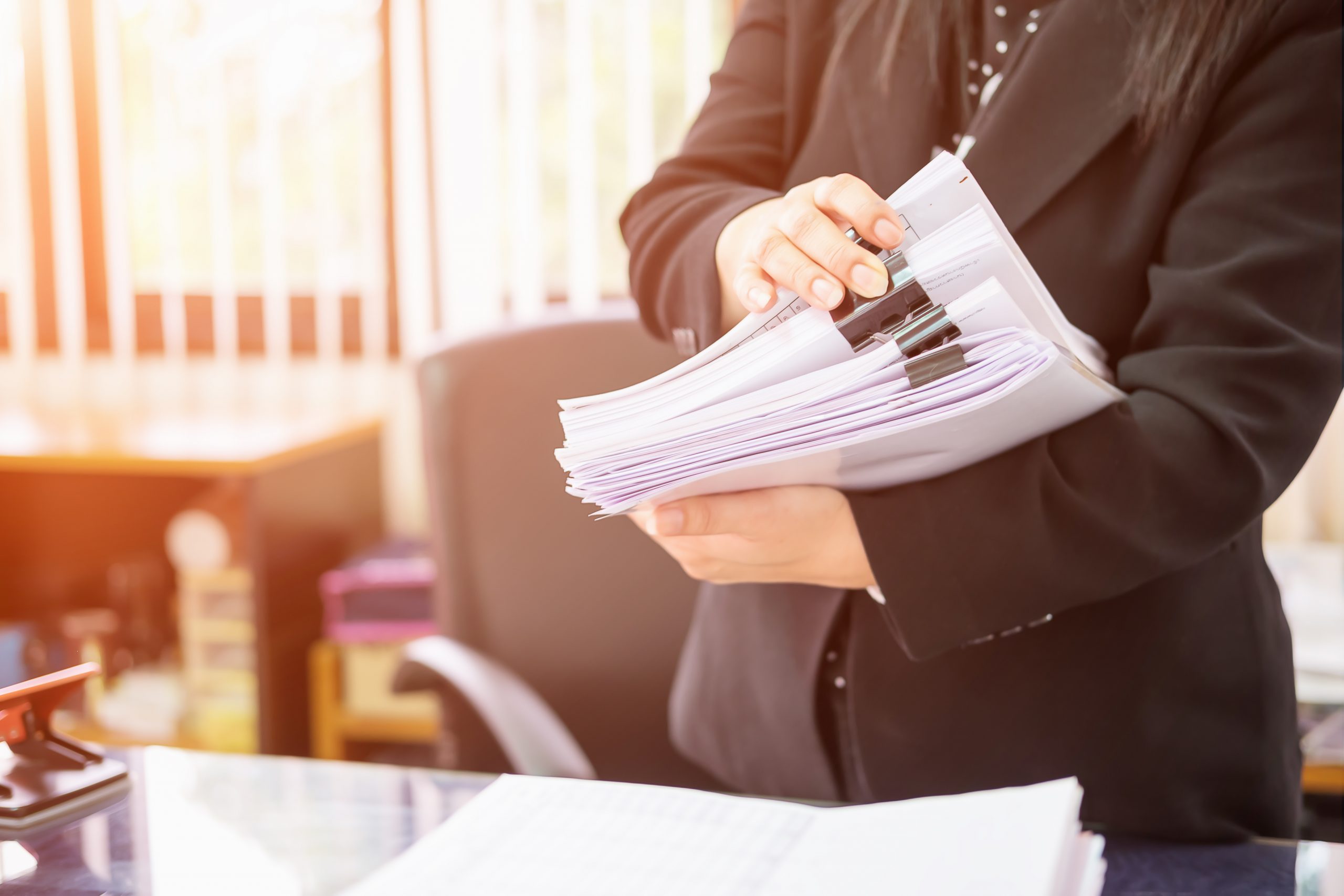 Translation Methodology
Conduct translation in a draft to restore the meanings that are distorted by the poor quality of the original text 

Avoid text entanglements by performing semantic translation leveraging conjunctions and punctuation marks

Ensure legal/official drafting standards are consistent while avoiding overuse of legal jargon
We provide Requests/Project Support for Knowledge and Research teams who work on requests from consulting firms and require language support on issues like news insights, report citations, laws and regulations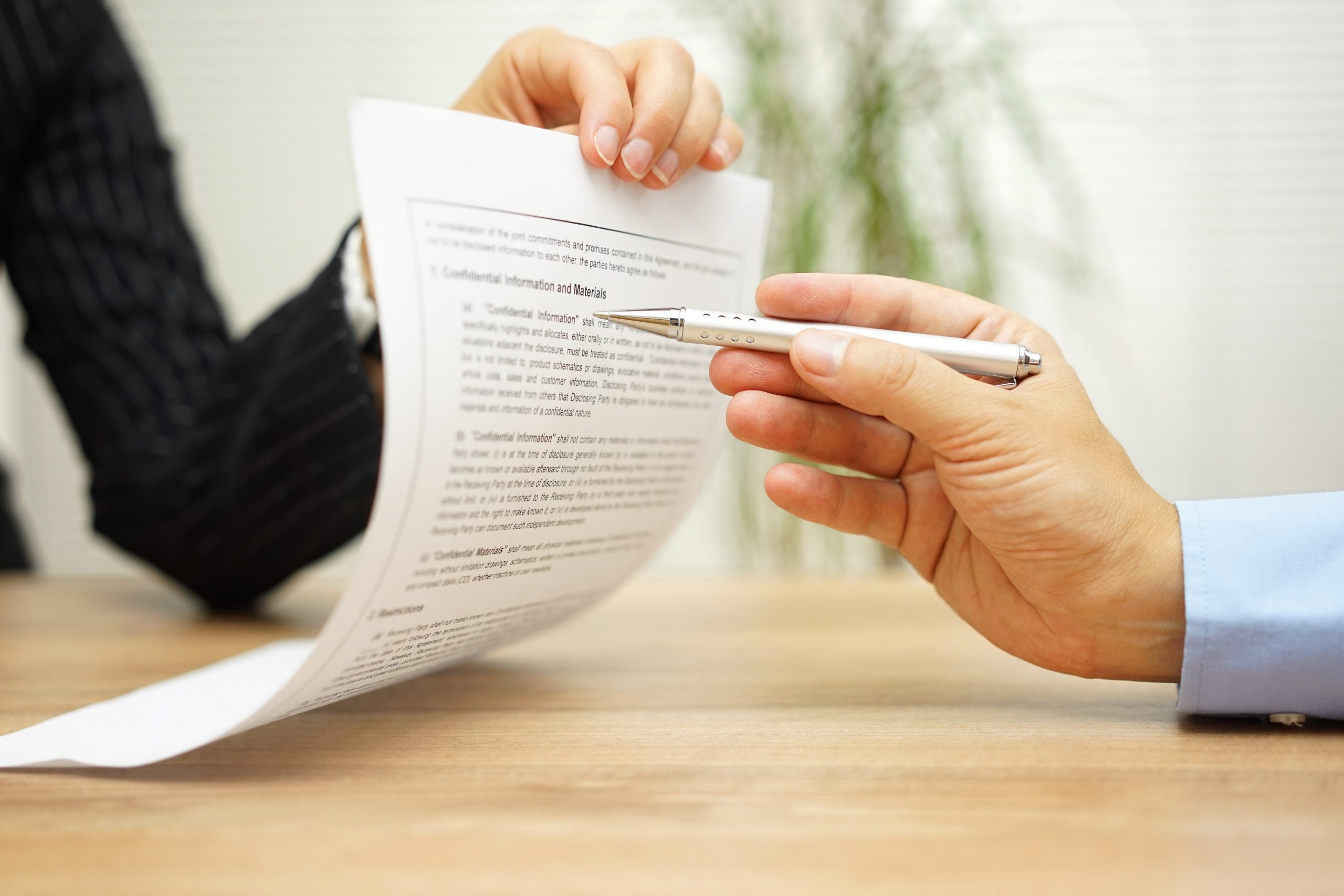 Translation Methodology
Understand the full scope  and context of the assignment

Avoid technical jargon and provide plain text with more emphasis on business concepts
We can translate or compile questionnaires and discussion guides for consumer surveys in the requested languages that yield actionable and insightful results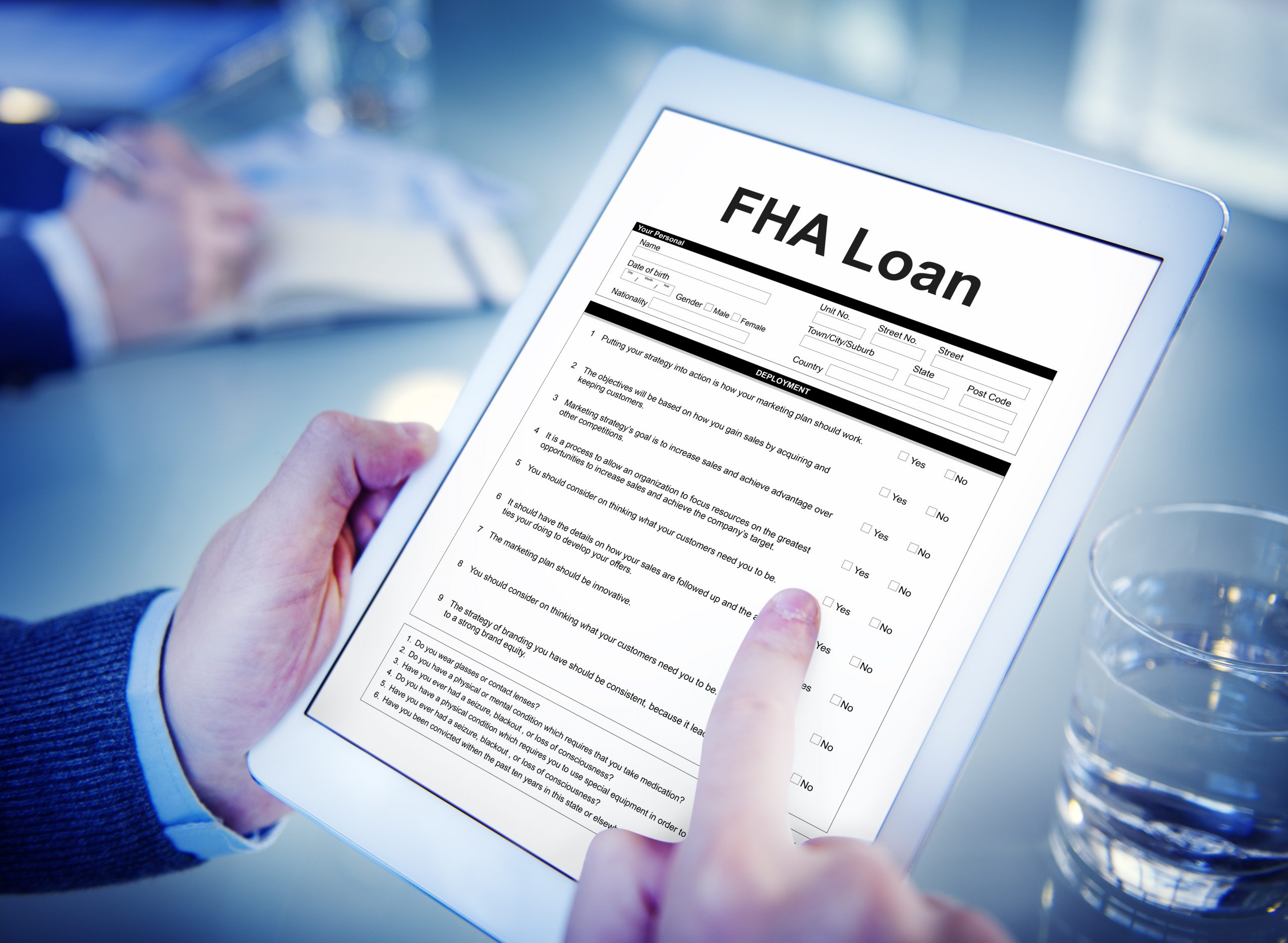 Translation Methodology
Restore the interactive style of the text by employing the best writing techniques and creativity in choosing words

Formulate questions that will solicit interesting and useful responses 

Avoid ambiguity and simplify translated instructions