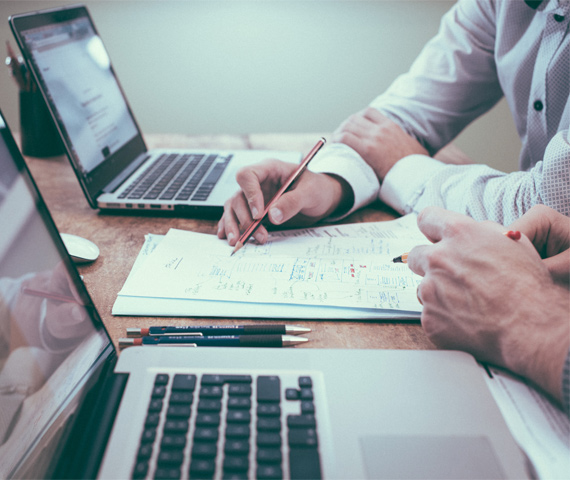 Go Back
We believe that effective communication is key to success. 
Whether you need to create engaging website content, write compelling blog posts, craft persuasive marketing emails, or develop high-quality social media posts, having strong business writing skills is essential. 
At Infomineo, we understand the importance of well-written content in attracting and retaining customers. Our team of experienced writers is dedicated to delivering top-notch work that will help your business thrive. Whether you need a one-time service or ongoing support, we have the expertise and the plan that meet your needs.
Client challenge

You have an idea for a whitepaper, article, etc.., but you don't have the time or the skill to write it.

Intake

Understanding client needs and objectives:

Meet to discuss the ideas and key points you have in mind.
Get a deep understanding of your needs, deadline, and target audience.

Structuring approach:

Read and conduct quick research about the topic of interest.
Advise on the most fitting communication channel for the target audience.
Assess the required effort and time.
Share expected delivery timing.

 

Execution

Performing the required work leveraging AI to gain more efficiency while being 100% controlled and reviewed by our team.
Interim meetings to keep you updated with the progress and discuss the output.
In-depth QA process.

Delivery

Deliver the final expected content.
Explaining the key choices made in writing or repurposing.
Getting client feedback.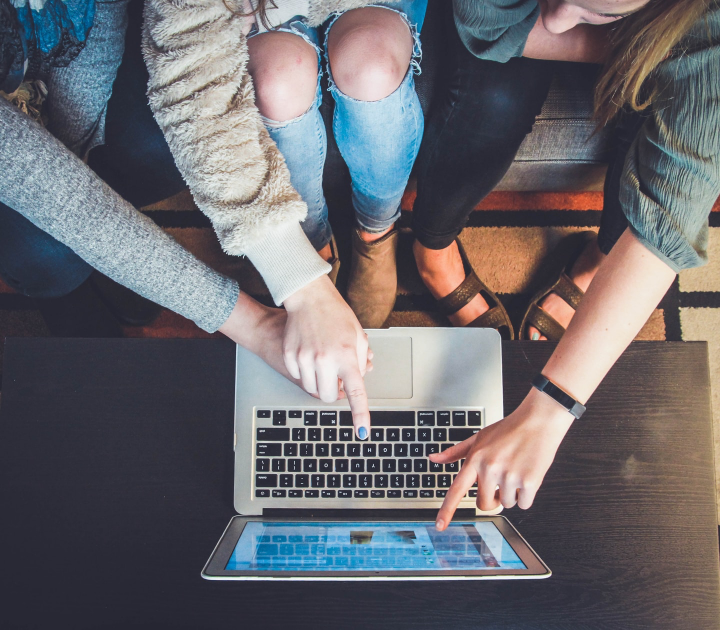 What benefits are there in engaging Infomineo on a retainer basis?
Quality of services

Access to the largest team of research/ design/ translation specialists in EMEA.
Customized deliverables tailored to your specific needs.
Proficient use of the best tools and sources for each service.

Effectiveness & productivity

Effective execution of time-consuming tasks as Infomineo focuses on its core services 100% of the time.
Continuous improvement by developing customized pieces of training and career trajectories to allow the best support possible to our clients.

Flexibility & scaling

Flexibility in adjusting the scope and prioritizing tasks.
Infomineo is a turnkey and scalable solution – execution phase starts within days of an agreement and can scale up very quickly.
Smooth and systematic handover process for replacement and scalability purposes.

Time & Money

Utilizing the service hours to yield the maximum output (projects, databases, newsletters, ad-hoc requests).
Retainer rates are less than the ad-hoc and project rates.
Payment takes place on a monthly basis.