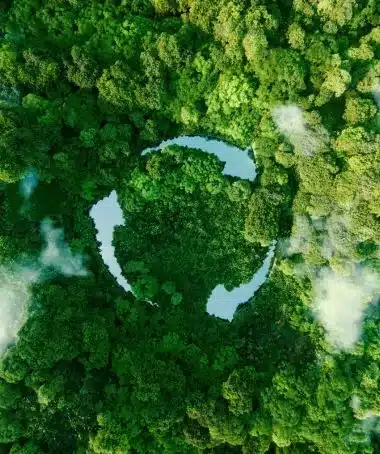 Waste management company expansion
In the dynamic waste management landscape of the MEA region, a prominent company focused on achieving growth and fostering innovation. With a steadfast commitment to sustainability, they embarked on a journey to expand their services and explore fresh opportunities.
Our dedicated team undertook the task of gathering data, unearthing valuable insights, crafting strategic approaches, and identifying potential collaborations in nine countries. This involved conducting in-depth market assessments, comprehensive competitive analysis, and the exploration of new frontiers, such as hazardous waste management and renewable energies.
Through our collaboration, our team furnished the client with detailed studies, perceptive data, assisting them in making informed decisions. In this partnership, the company gained the clarity needed to navigate obstacles and unearth exciting prospects as they advanced on their mission to expand and achieve success.