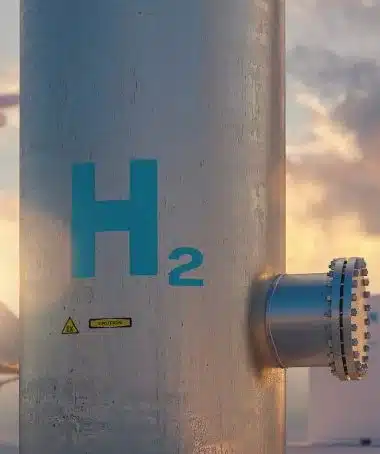 Unraveling Green Hydrogen's Mobility Potential in India
In the pursuit of sustainability, a key player in the mobility industry engaged us to delve into India's emerging green hydrogen market for advanced mobility solutions. They encountered a multifaceted challenge: India's escalating energy demands, reliance on imports, and dedication to sustainable practices presented a distinctive array of hurdles.
Our approach was comprehensive and diverse. We meticulously analyzed current market trends, evaluated production capabilities, and scrutinized pertinent policies. Additionally, we investigated the application of green hydrogen in the automotive sector while identifying the primary competitors in this domain.
The result was an extensive collection of insights and a clear strategic vision concerning India's potential for green hydrogen within the mobility sector. Our client gained valuable insights into market sizes, trends, and government initiatives. Our team provided a detailed competitive analysis and highlighted strategic partnership opportunities, paving the way for their entry into the market and their ascent to a leadership position in the green hydrogen revolution.