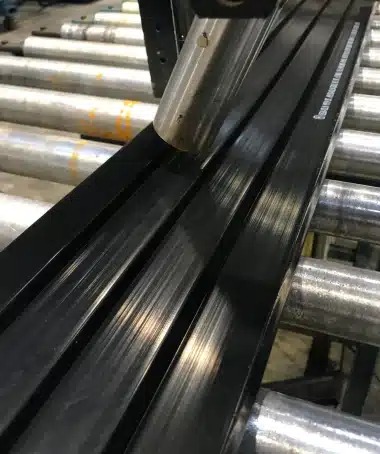 Specialty rubber compounder
Recently, a private equity client approached us with the objective of gaining a comprehensive understanding of the specialty rubber compounding market, both locally in Italy and globally. 
Our team embraced the challenge, employing a comprehensive approach that involved meticulous research, in-depth analysis, and competitor benchmarking.
Our findings were presented in a comprehensive market assessment, supported by a 49-slide PowerPoint presentation divided into three sections: trends, global analysis, and competitor benchmarks. Through our commitment to excellence, we equipped the client with the knowledge and confidence to navigate the specialty rubber compounding market successfully.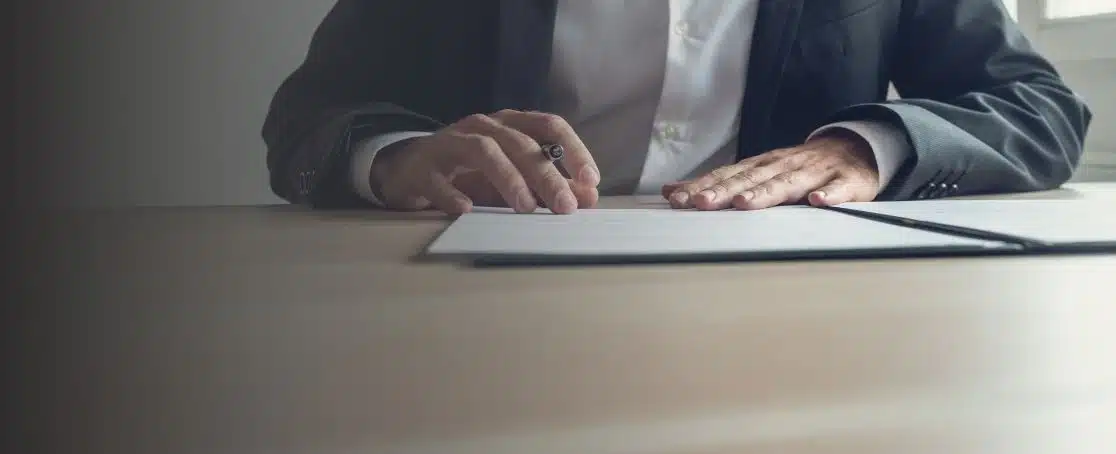 "Thank you for your assistance. Great findings on the product applications!"
Vice President

"Great job on the slides, thanks for your advice on including the global summaries."
Vice President

"Infomineo was able to investigate and explain discrepancies in the player's own financial reporting."
Vice President