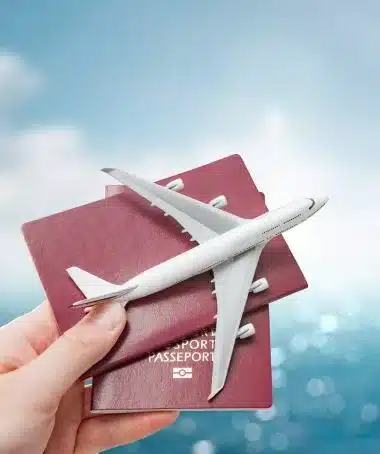 Profiling the tourism sector within different countries
Our client, a global consultancy, needed to review and update tourism-related country profiles, including key figures, tourism strategies, and government functions in each respective country.
Our solution was both efficient and precise. Committing our team's full capacity to complete these updates within the stipulated timeframe, we primarily relied on information from official websites. Additionally, establishing a shared tracker to streamline coordination with our client.
In just 26 working days, our team not only updated many existing profiles but also crafted new ones. These profiles granted our client in-depth insights into each country, encompassing aspects of its economy and tourism.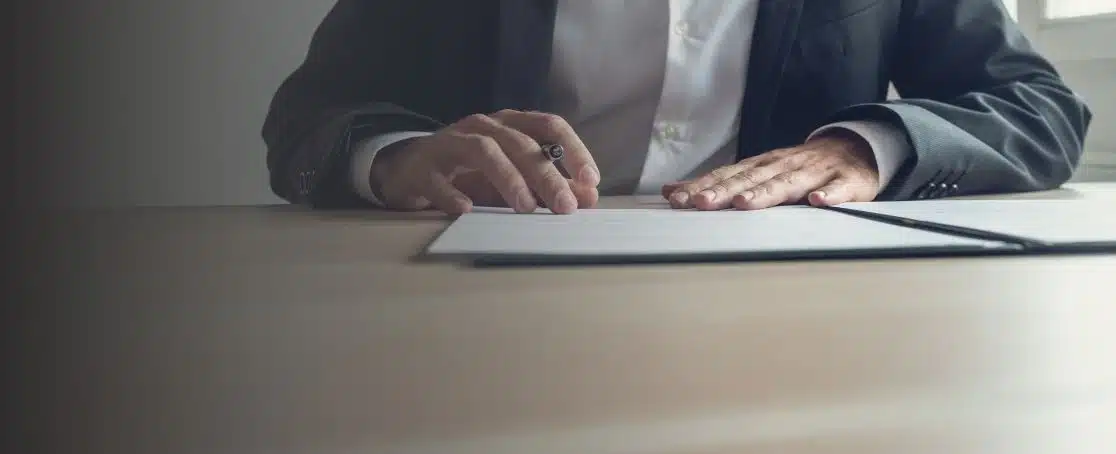 "Thank you very much for your diligent work and managing to overturn such a big piece of work in a short period of time! so I just wanted to thank the full team for the great work conducted so far!"
Project Manager