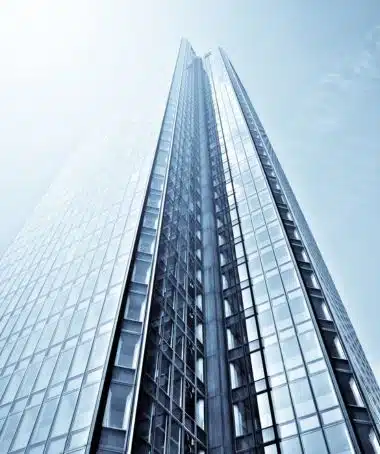 Locations competitiveness
In a multicultural world, where collaborations cross borders, it is important to consider the local nuances. Brandon, a Business Development Director in a top consulting firm, was looking to open several innovation hubs across multiple geographies. Brandon wanted a cost-effective and quick assessment of the competitiveness of 30+ cities around the globe.
With Infomineo's vast pool of researchers and global network of offices, we supported Brandon by creating a ranking model to aid decision-making in selecting a location, while taking specific factors into account to personalize their experience.
Infomineo's key focus on problem-solving and offering necessary levels of insight gave us an edge in delivering excellence. Our research enabled the firm to make more informed decisions about its geographic expansion as well as create a long-term relationship that prompts the firm to contact Infomineo for future research needs.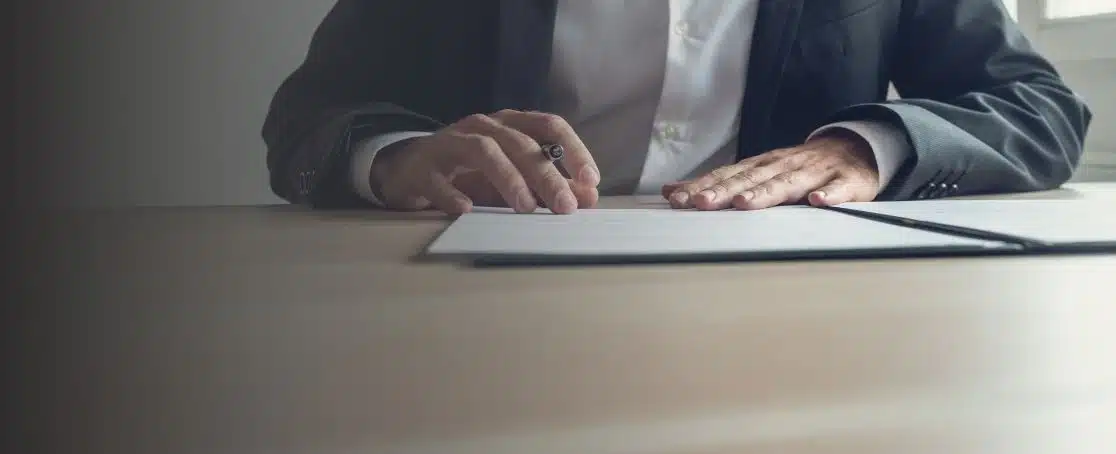 "Amazing work ! Thank you – really appreciate the transparency throughout this process."
Business Development Director