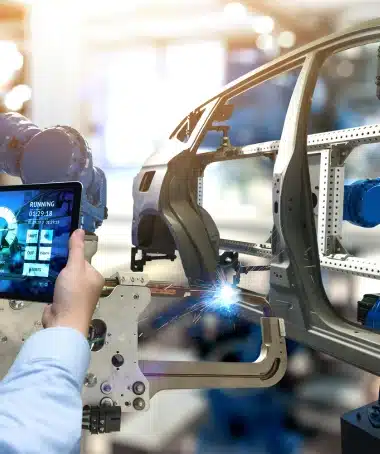 Navigating Industries Through In-Depth Market Reports
Our client was seeking comprehensive market reports across various industries including die-cast tooling and mold manufacturing, CNC machines, aluminum furnaces and casters, robots, refractories and refractory services, foundry/mill services, and tooling and mold repair services.
Through advanced web searches and research frameworks, our team leveraged consultancy firm reports, specialized magazines and newsletters, and international organizations' websites to gather valuable industry insights. The outcome was a comprehensive deliverable that included a curated list of reports, relevant companies, and direct download links for accessing the reports from their original sources.
Our client gained valuable market intelligence, empowering them to make knowledgeable decisions and plan strategically.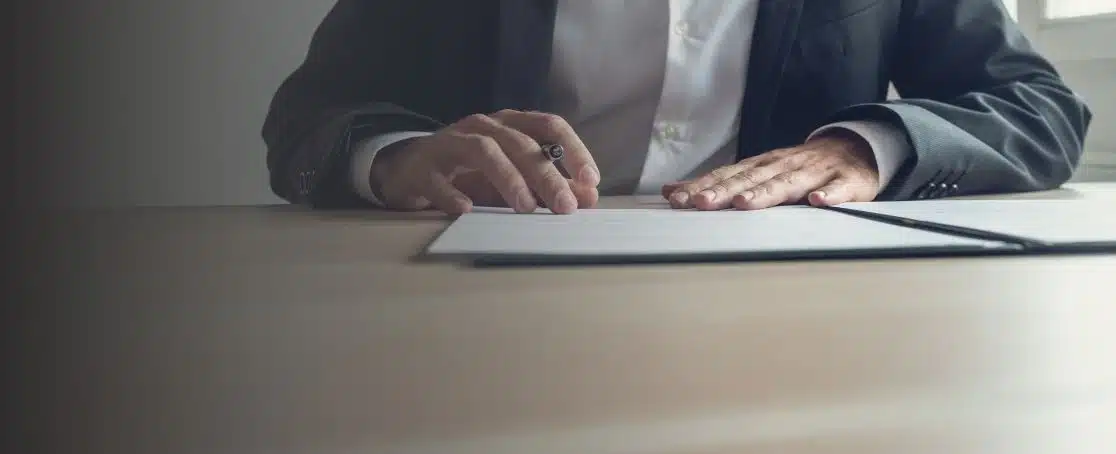 "Thank you very much, team. That is very helpful. The report looks good"
Senior Vice President