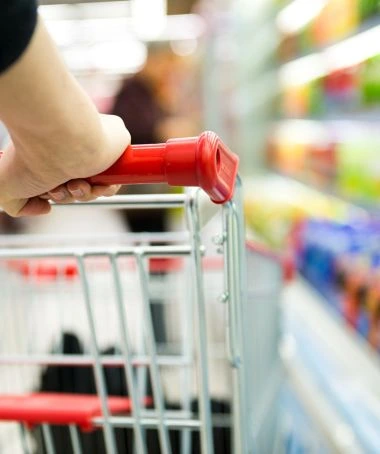 A multinational company of FMCGs products penetrating diversified markets in Africa and South Asia
In order to expand into relevant new markets, the strategy team of a multinational FMCG company approached us for help in understanding the markets they were targeting.
Since the quantity of data to be analyzed was substantial, and scattered across different pillars of a landscaping analysis, our team suggested focusing their primary research efforts on one country at a time. By doing that, they were able to support the client with a customized report based on the availability of the data and the unique profile of each country.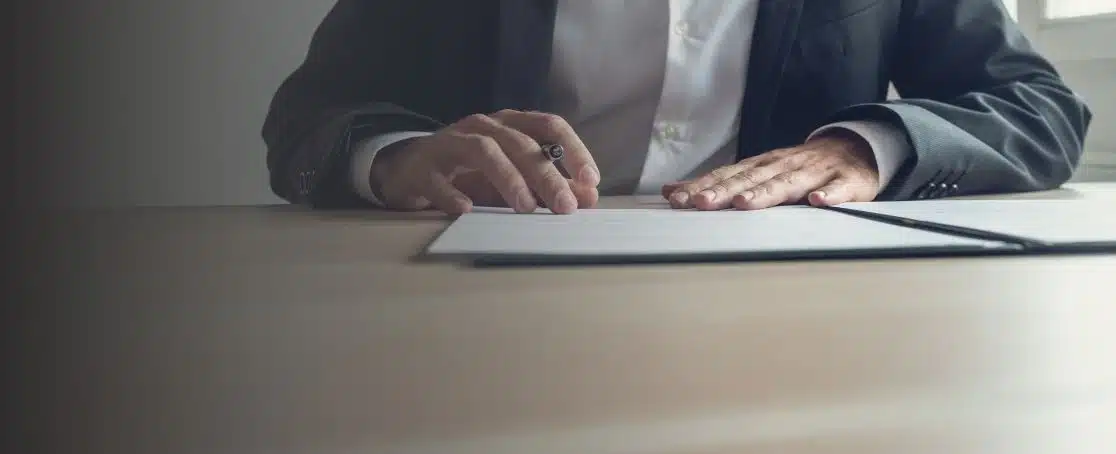 "Although we had very tight timelines, the team accommodated us, making sure we were adequately prepared for our presentation Our expectations were exceeded, the scope was satisfactorily completed, All feedback was quickly incorporated and delivered excellently"
DA