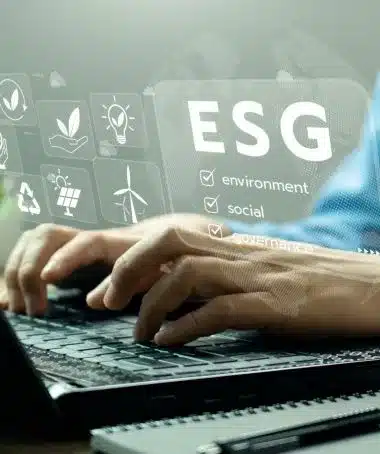 ESG Policy Indicators Assessment across 17 countries
Our client, a leading global insights agency, had a crucial task at hand: evaluating environmental, social, and governance (ESG) policies across 17 countries in the Middle East and Africa within a strict timeframe. They required a strategy capable of navigating intricate data to ensure a meaningful comparison among the diverse policy landscapes.
To meet this challenge, our team devised a precise and effective methodology. The outcome was a meticulously crafted research framework tailored specifically to the client's needs. This framework not only established an intuitive rating system but also offered a thorough assessment of policies, neatly presented in an easily accessible Excel format.
This strategic collaboration not only met the agency's stringent deadline but also provided a detailed, user-friendly analysis, empowering their decision-making within this critical sector.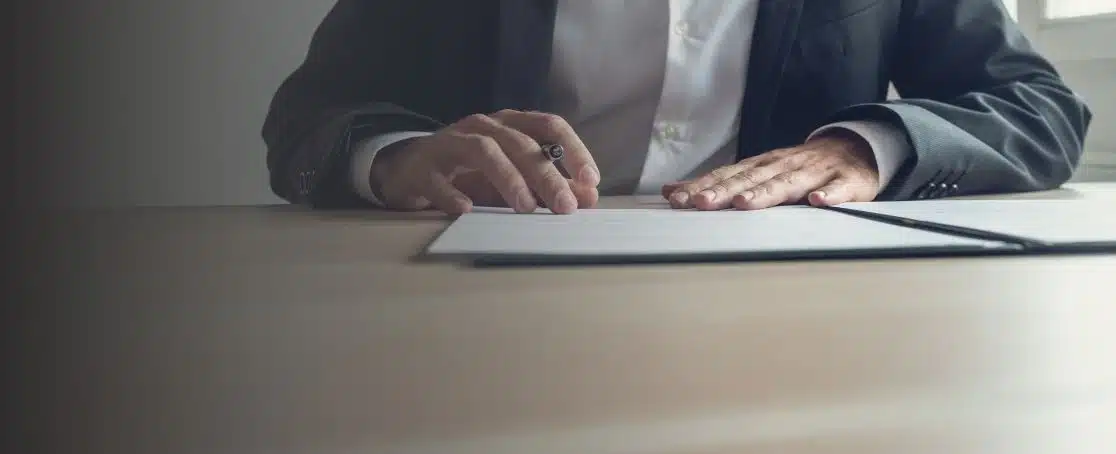 We were highly impressed with your work, and there's no doubt that we'll collaborate with you again next year for the upcoming edition. We are extremely pleased with the level of quality you provided.
Project Director