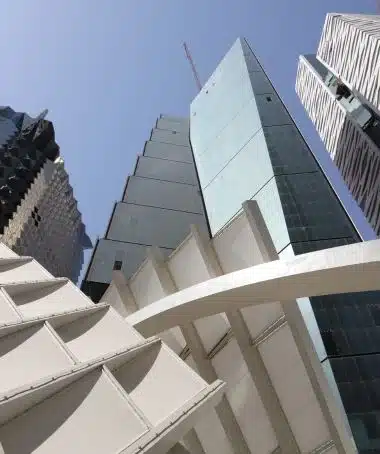 Entertainment Sector Licenses in Saudi Arabia
A management consulting firm was interested in studying the licenses required for 25 investment opportunities in Saudi Arabia.
Ahmed, an Associate reached out to Infomineo to benefit from our expertise in the public sector and regulatory matters, proficiency in local languages, and multifaceted approach.
Our team analyzed the information collected and identified the licenses required for each of the 25 investment opportunities.
An in-depth report was presented to the client, including details on the licenses required for each investment opportunity, a description of each license, the issuing entities, and additional requirements per opportunity.
The client was impressed with the outcome, they appreciated the insights provided by our analysts and the thoroughness of the research conducted.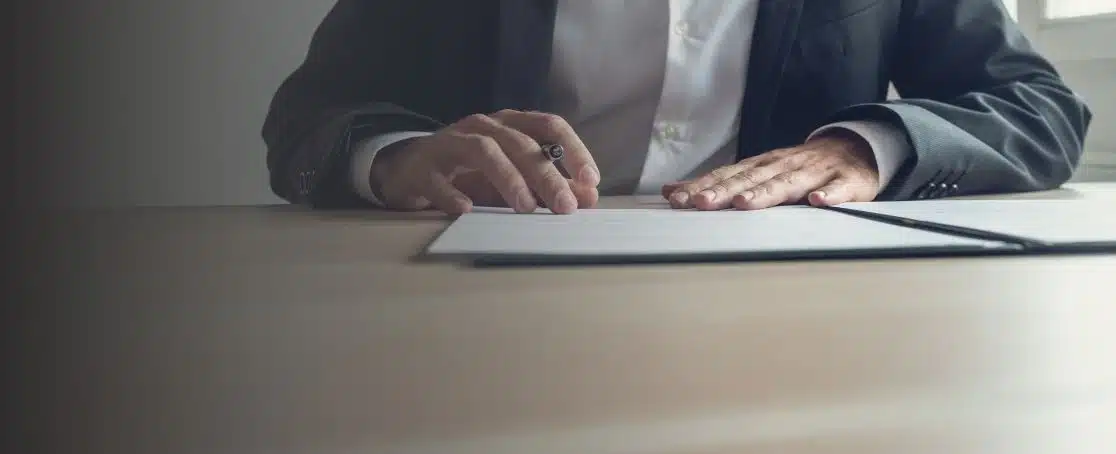 Thank you for your support, this is good work in a short amount of time!.
Strategy Consultant

Thanks, it is helpful - I have shared it with the client.
Strategy Consultant