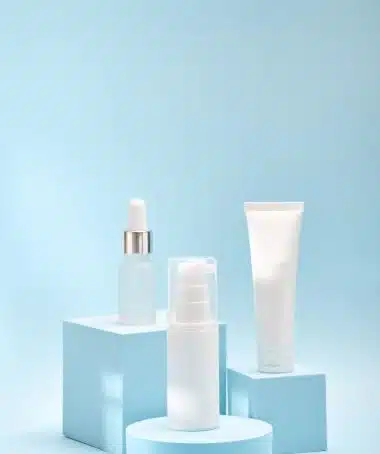 Direct-To-Consumer Mix of Business
A leading beauty company reached out to Infomineo with a request to gain insights into the revenue share of Direct-To-Consumer (DTC) channels used by one of their competitors. Exploring opportunities to enhance their DTC strategy, the client wanted to understand how their competitor's DTC channels were performing and how they could improve their own approach.
Our team conducted extensive research and was able to deliver a competitive benchmark.
Based on the information gathered and analysis, our team developed a sales share estimate for the competitor's DTC contribution to total sales. This estimate included a breakdown of the sales share for each DTC channel type and the overall sales share.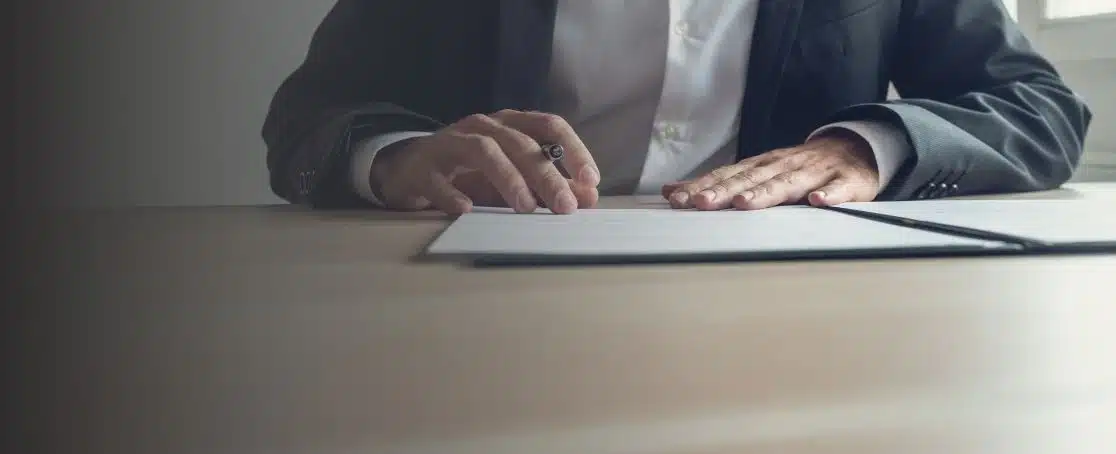 "Thank you for the update – good progress!"
Senior Manager

"Thank you very much for this, we know it was a challenging request, but well done we did use your insight for our internal CEO meeting!"
Executive Director