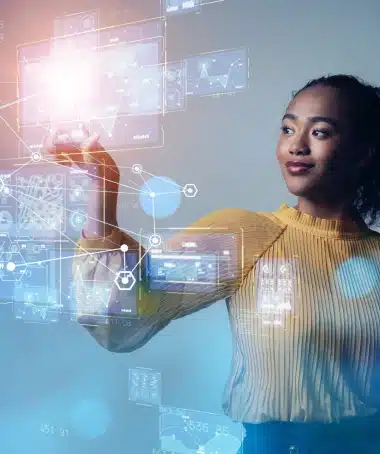 Digital Transformation Initiatives
In the vast landscape of business strategies and technological advancements, a renowned strategic consulting firm embarked on a quest to gather a comprehensive catalog of public announcements that highlighted the remarkable journeys of various industries undergoing digital transformation.
Seeking to uncover the secrets behind these successful endeavors, the firm contacted us, to construct a meticulously curated catalog, carefully assembling the public disclosures that showcased cross-industry digital transformation initiatives, all fueled by the power of cloud services.
As a result, our team delivered a comprehensive solution that fully supported the consulting client during their strategy meeting with their own client.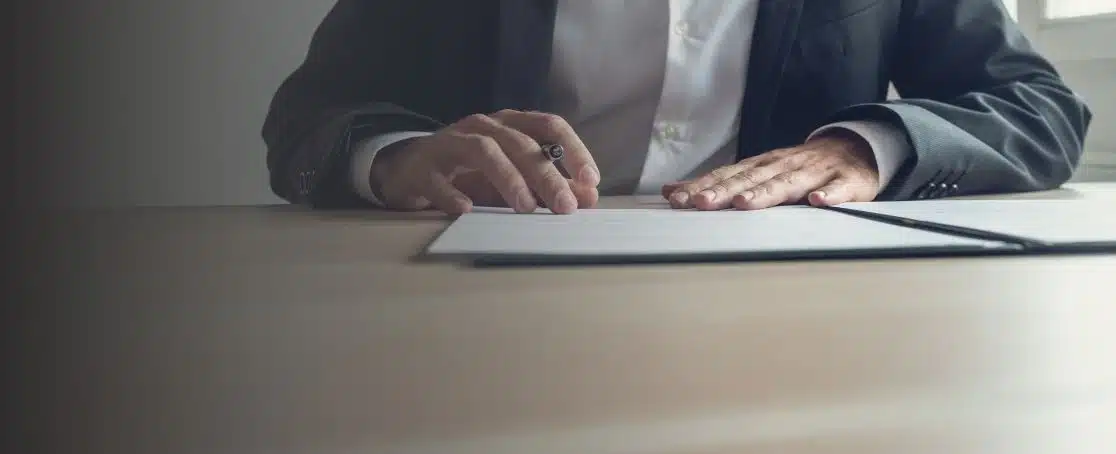 "This is useful and shows clear categories of product- and region- driven partnerships."
AI and Digital Operations Leader