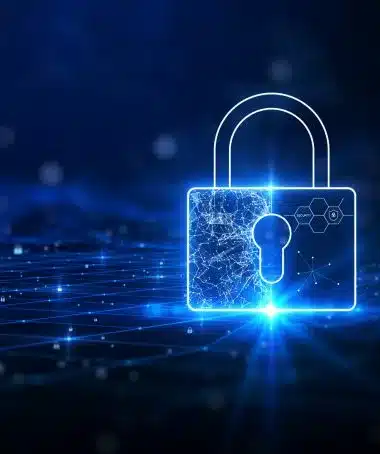 Cybersecurity Market Monitor
Our client, a prominent professional services firm, wanted to understand and manage the challenges of cybersecurity worldwide, especially in the Middle East. They sought a comprehensive update on the cybersecurity market, delving into the realms of artificial intelligence, technology, and the emerging threats that define this dynamic domain.
Our team employed industry trackers, premium news databases, and expert interviews to identify crucial cybersecurity events. The result was a customized tapestry of insights finely tuned to our client's needs, shedding light on competitive strategies and industry movements with a global and local perspective.
The success of our collaboration sprang from a shared commitment to common objectives, showcasing our profound comprehension and personalized approach to the intricacies of cybersecurity.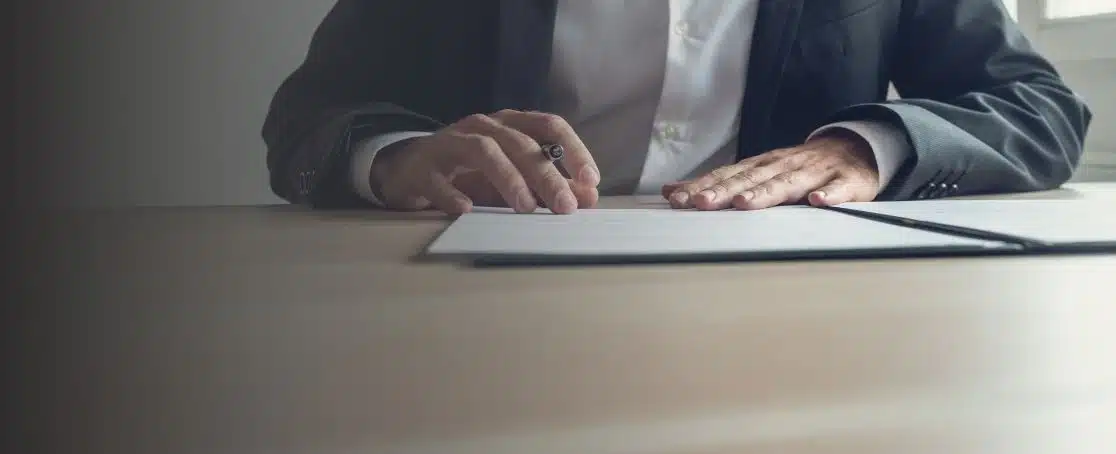 This type of news is really relevant to me and is the type of content I was looking for.
Partner