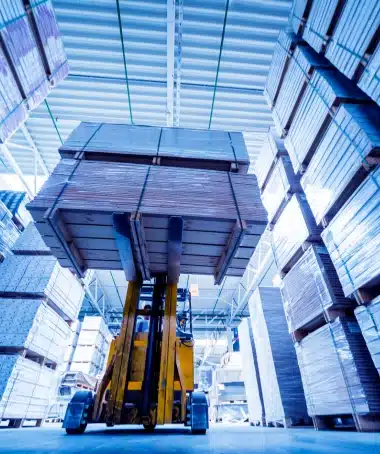 Consumer Products Furniture Storage
Amidst the post-COVID challenges, our client was seeking support for a strategic overhaul to recover profitability. 
Our approach included conducting paid market report assessments, competitor profiling, and creating a market sizing slide deck for the Cabinet Hardware (Drawer Slides), Ergonomic/Home Office Furniture, and Home Organization Storage (Closet & Garage Storage) sectors across the USA and Canada.
Our team provided a comprehensive deliverable that encompassed a shortlist of paid market reports, informative competitor profiles, and a consolidated slide deck featuring key market insights, trends analysis, and a shipping cost burden analysis to identify responsible parties.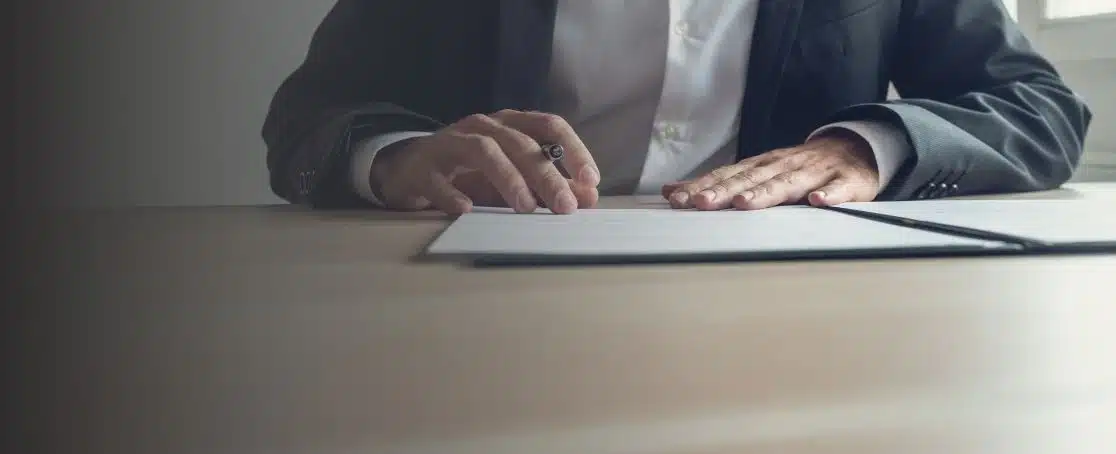 "Got it, really appreciate the follow-through..."
Director

"Thank you for your team's hard work on this project."
Consultant