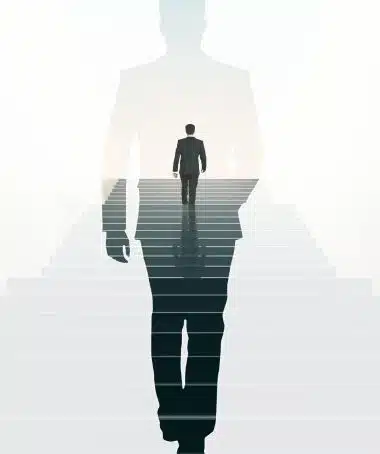 Client understanding and Thought Leadership
Larry, a senior manager in a global consultancy firm, was looking for assistance on two fronts. Firstly, to understand in depth the strategy and objectives of key clients. Secondly, to conduct research for publications to issue as part of their thought leadership program.
With this goal in mind, Larry turned to Infomineo for assistance. Over time, the firm's needs became more diverse and included ad-hoc requests, newsletters, database maintenance, and research projects.
In order to support the client with these needs, we established an agreement that would allow us to respond quickly while guaranteeing capacity at an affordable cost. This cost efficiency was achieved by retaining a dedicated staff for Larry and managing workflow for him across the various research activities.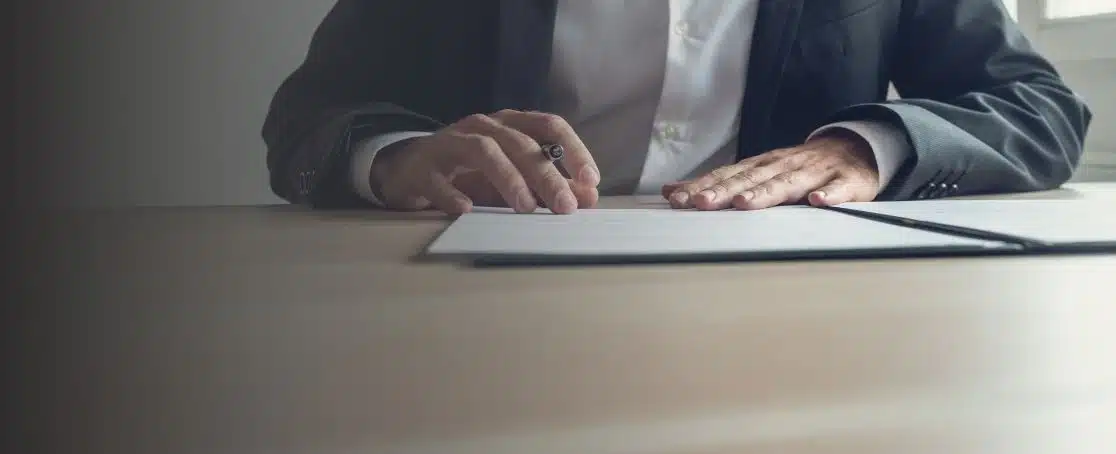 "Again, and as I said during our call, congratulations, this is a fantastic work that you have done here, it is really very helpful for me!"
Senior Manager at the firm