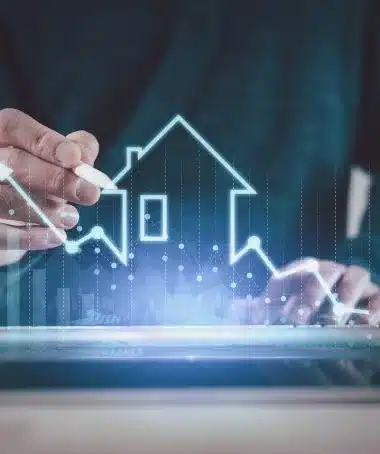 Benchmarking Municipalities' Real Estate Mandates Globally
A leading international consulting firm, renowned for advising a majority of Fortune 500 companies and boasting a presence in over 150 countries, sought to enhance citizen satisfaction for a municipal authority. Their objective centered on delving deep into real estate mandates adopted by municipalities worldwide.
Our team identified and analyzed the best practices in municipal real estate management. Leveraging our extensive resources, we engaged in interviews with seven industry experts and conducted a comprehensive benchmarking analysis spanning five crucial mandate areas.
The result was a detailed report, providing our client with the insights necessary to refine and elevate the municipality's real estate operations thereby supporting their endeavor to improve the quality of life for its citizens. Our findings provided a strategic juxtaposition of organizational structures and operational models across various real estate asset categories, equipping the client with knowledge to spearhead transformative change within their community.