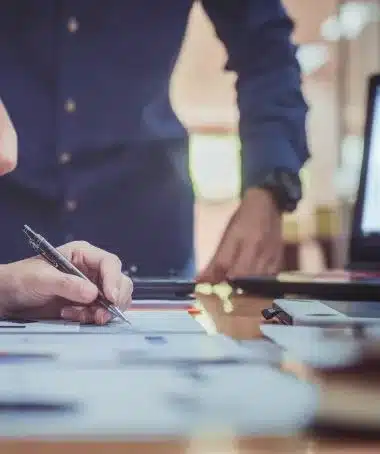 Benchmarking Asset Managers & tracking market trends
Our client, a global consultancy, had a pressing need to stay updated on evolving markets and grasp the performance of top Asset Managers.
In response, we initiated a recurring quarterly benchmarking program. Our team meticulously developed a comprehensive benchmarking tool, monitoring both quantitative and qualitative indicators. We took a proactive approach to address data shortages by proposing alternative sources, and we made certain that every piece of information underwent meticulous review and re-evaluation.
As a result, we earned the status of trusted advisors and engaged in close collaboration with our client's team to tackle data challenges and navigate the intricacies of the market. In the end, our partnership empowered our client to confidently navigate the ever-changing landscape of global consultancy.