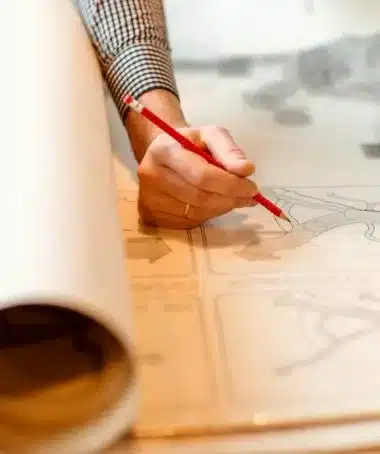 Assessing the Global Urban Planning and Development Services Market
A global consultancy engaged us to support an urban planning department in the GCC, aiming to expand their services. We dissected the urban planning market into architectural, planning, and strategy consulting services, tapping into vast data sources for comprehensive insights.
Despite data limitations, our innovative methods evaluated urban development demands and detailed urban tech solutions. We ensured the accuracy of our market coverage through meticulous sanity checks. As collaborative thought partners, we constructed an extensive database detailing market sizes, shares, growth, and competitive analysis by service type and geography.
Our efforts equipped the client with the data-driven insights needed to identify key markets and strategic opportunities for expanding their urban planning services globally.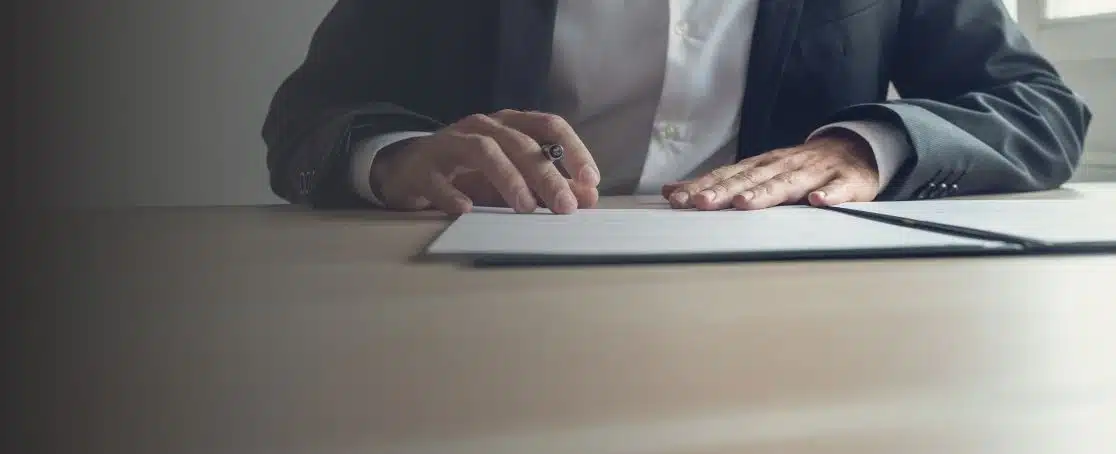 Thank you for swiftly grasping our research needs and presenting only relevant and key data, it greatly facilitated our analysis.
Manager