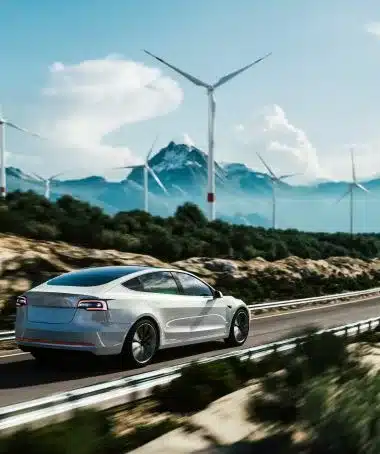 Analysis of Customer Journeys in the Electric Vehicle Market
Karen, the manager of a prominent consulting firm, sought an in-depth study to comprehend and evaluate customer journeys within the Electric Vehicle (EV) market, with a specific focus on the leading brands in the US, Europe, and China.
Our team implemented a rigorous selection process, focusing on renowned electric car brands. Subsequently, a comprehensive analysis of these chosen brands was conducted, scrutinizing their exemplary practices. This allowed our team to discern the unique attributes that set each brand apart and contributed to their excellence throughout every phase of the customer journey.
Our findings provided a comprehensive understanding of customer interactions with top electric car brands, capturing the essence of each brand's uniqueness and the impact of their strategies on customer journeys.