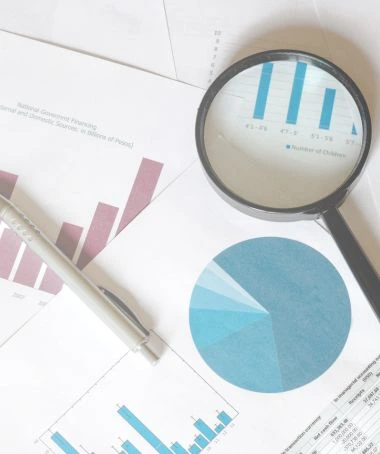 Our solution for a government entity seeking access to consistent, quality research
A government entity was staffing its economic research department with officials rotating between offshore assignments…
This not only prevented the officials from focusing on their core tasks  but also led to an inconsistency of data output which was of poor quality.
Samed, a consultant, reached out to Infomineo, looking for a solution that would standardize their research activities inside the entity and provide its officials with the necessary ongoing research and content support.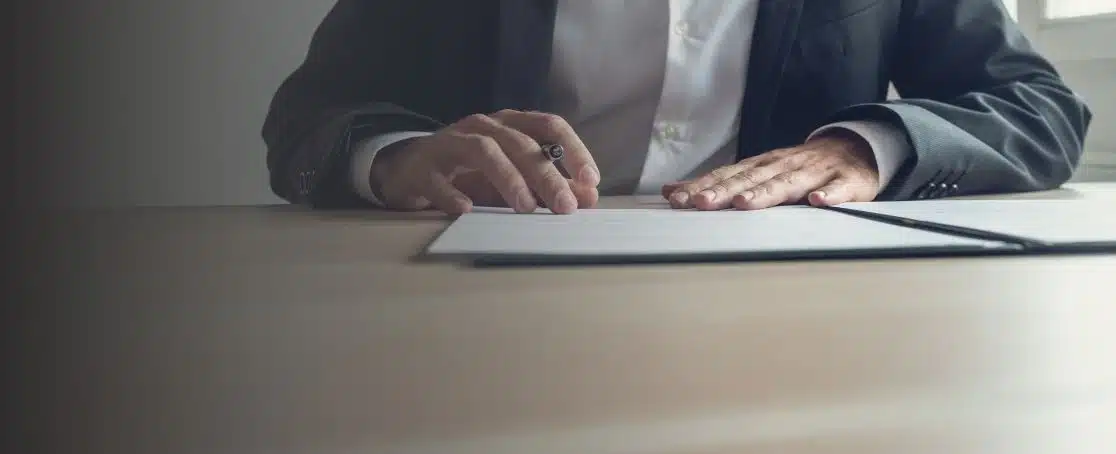 "I would like to extend my gratitude for the good job done and the dedicated efforts placed by the team. Thank you for the distinguished effort and impressive outcome"
Consultant at Government Entity

" I would like to extend my sincere appreciation for the grave efforts demonstrated by Infomineo's team over the last couple of years. The team's great passion was conspicuous in all deliverables, which featured great progress in timeliness, quality, and thoroughness over time"
Economic Advisor at Government Entity