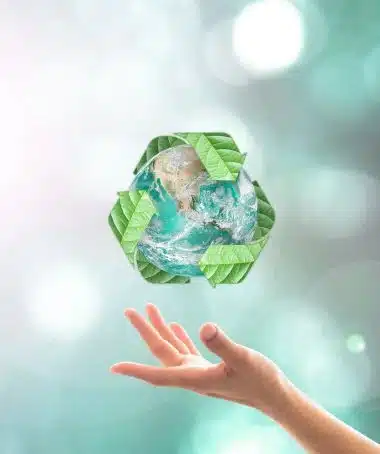 A waste management operator seeking to identify expansion opportunities in the MEA region
A waste management company, was planning to expand the portfolio of segments served and solution offered in countries where they operate. To support their investment decision, the company needed to identify the segments with the largest growth potential in the upcoming years, and size the related opportunities.
The company entitled Infomineo to elaborate customized methodologies to profile these countries while identifying, sizing, and forecasting the growth potential of specific opportunities.
They established a long-term partnership with Infomineo, where the dedicated team focused on two countries at the time, providing an in-depth analysis of the opportunities identified in each of them.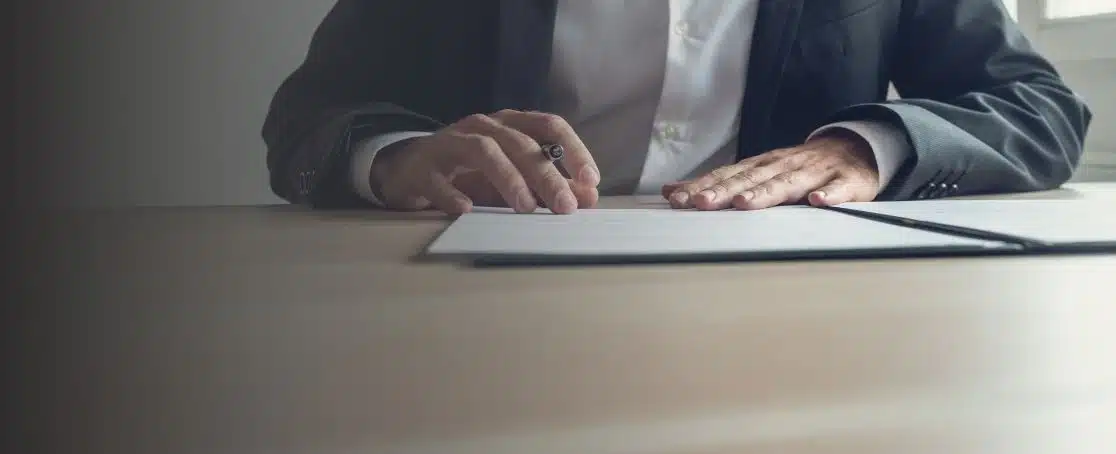 "The firm recognized that the quality of the research service provided matched their expectations, resulting in moving to a retainer *contract full-time staffing* of senior analysts, under the supervision of a manager"
Consultant at Firm