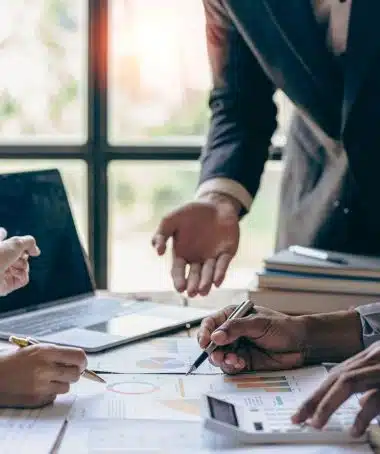 A Strategy Consulting firm was looking for a solution to access high quality data in emerging markets
The Strategy Consulting firm sought to expand its information coverage within Africa and the Middle East. They were looking for an effective, quick to implement solution that would integrate smoothly with the existing research processes at a lower cost than hiring and retaining research analysts internally.
After a few months of working with Infomineo, the firm recognized that the quality of the research service provided matched their internal capacity and opted for a retainer arrangement, benefiting from a team of research experts dedicated solely to their information needs.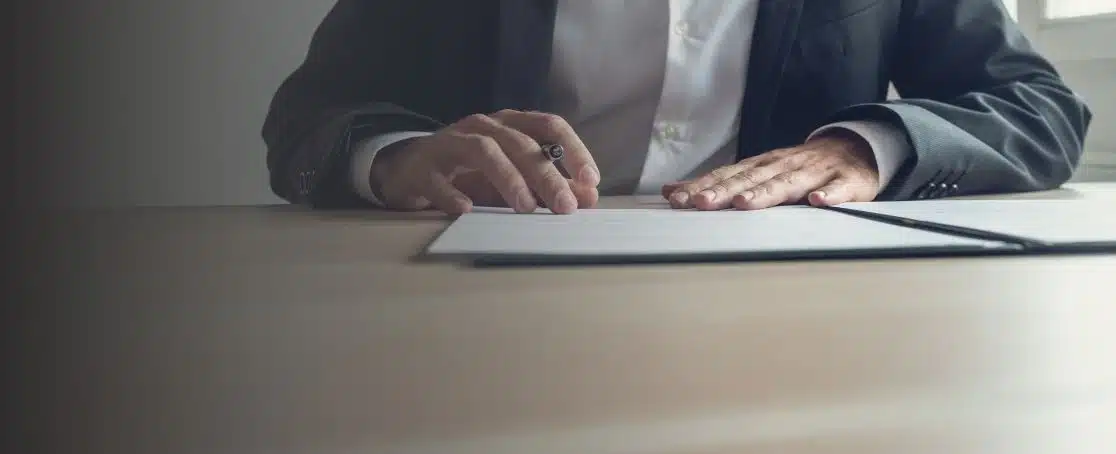 "A big thank you to all those who worked on this request – your speed and flexibility is really an asset for us."
Research Analyst

"Thank you very much for the output, this is exactly what we needed in terms of content."
Research Analyst