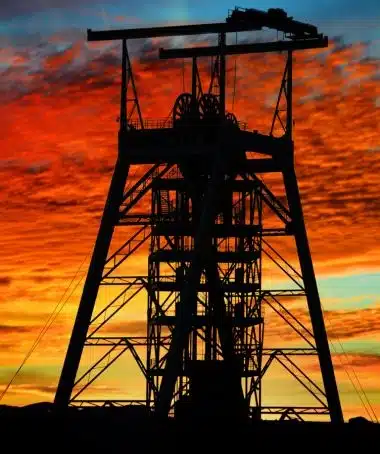 A leading mining company willing to stay ahead of competitors through competitive intelligence
A leading mining company based in Africa is continuously looking for best practices to propose innovative products to the market. To support their efforts, the company needs regular inflows of information to understand the main trends of the market, but also stay aware of what competitors are doing on a larger scale.
The mining company engaged with Infomineo in order to benefit from our team's expertise and quality of work. Through close collaboration, Infomineo was able to provide daily insights, leveraging intensive databases and press search engines, allowing the client to make accurate strategic decisions for their operational activities.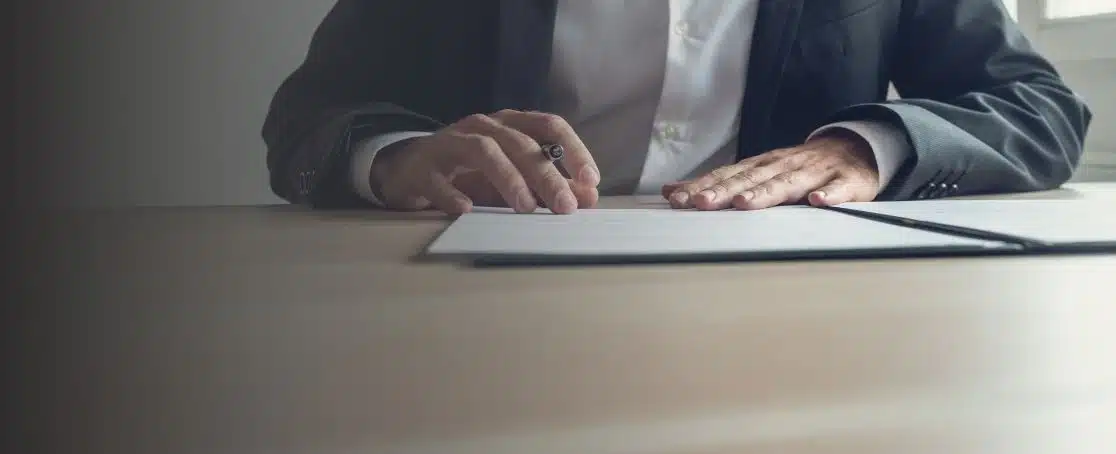 "Thank you for this update. The file is very rich. There is a lot of insights to get advantage of."
Consultant at Firm