Our results: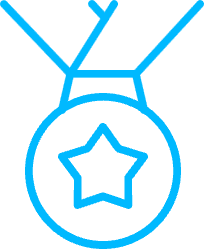 Above expectation ratings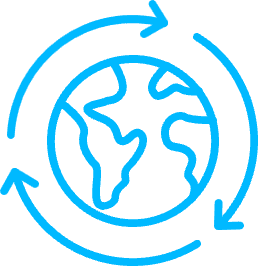 Global consulting firms served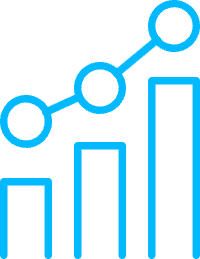 Fortune 500 companies served
Trusted by Global and Regional Leaders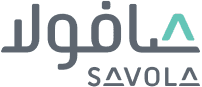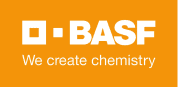 The evolution of outsourcing
Brainshoring it's about transforming outsourcing into a high-value added thought partnership.
It's not just a model: it's a philosophy that redefines how organizations approach outsourcing.
Discover Brainshoring
Our value added:
Brainshoring is about providing a thought partnership that delivers value across all phases of the service process with emphasis on critical thinking, exceptional communication and proximity.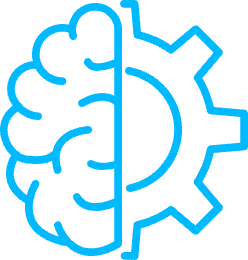 Thought partnership
We provide value addition and critical thinking throughout every phase.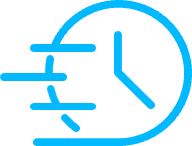 Timeliness and proximity
Delivering fast high-quality results, with outstanding communication across different time zones.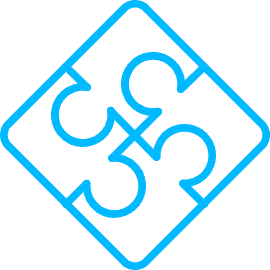 Seamless integration
Our team of top-tier professionals and managers totally integrates in client's processes.

What our clients say
"I previously headed up the Consumer Consulting Practice (Canback Consulting) for The Economist in Africa and used Infomineo for research in North Africa. I was very pleased with the result, as they were able to unlock primary data that is hard to find and translate it to English that made it useable for my team - The input provided was invaluable for the project completed"
Arshad A.
Quantum Logik Consulting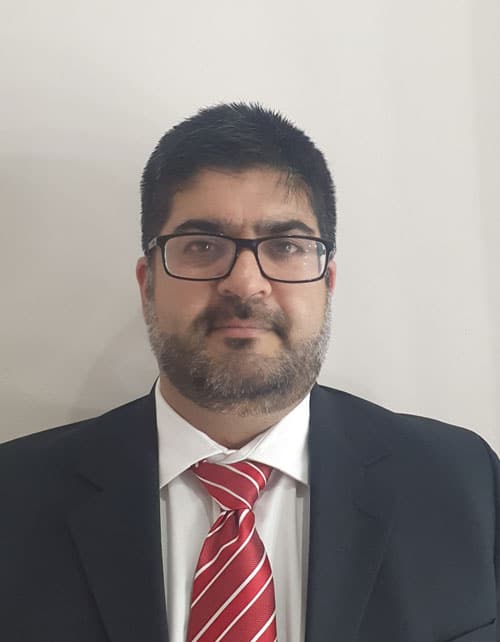 "My name is Maged ElRaheb. I am the Regional Head of Strategy & Insights for Danone. Due to the disruptive nature of data in the Middle East, we face lots of challenges in acquiring critical information for our markets. For multiple complex challenges, we partnered with infomineo, which enabled us to come with new sustainable solutions benefiting from their experience in the region and their unique resources."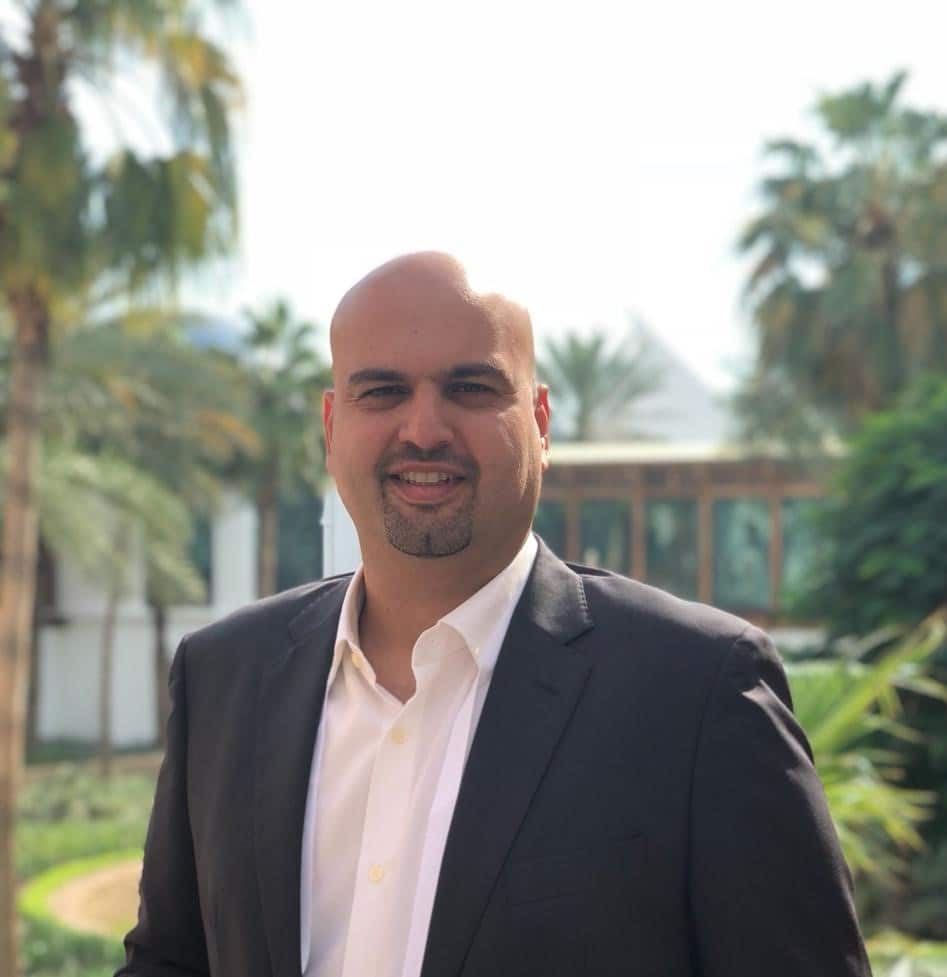 "We, Renault Middle East, have asked Infomineo to help us building a strong strategy for one of our major markets in the region. On early stages of a business model evolution, we needed to have a comprehensive market understanding of our competitors business model while managing the sensitivity and confidentiality of the project. They did a great job."
Marwan H.
Renault Middle East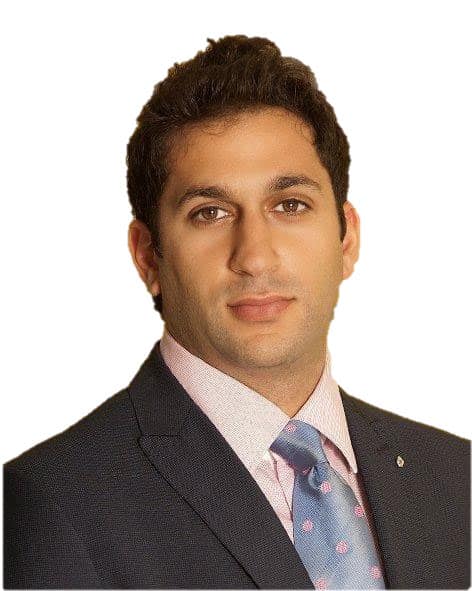 "Collaborating with Infomineo has been highly valuable and enjoyable. The deployed team was capable, curious, attentive to our needs, and able to meet tight timelines. This has allowed us to accelerate our understanding on various strategic questions regarding market and competitive dynamics."
Gabriel D.
Danone Specialised Nutrition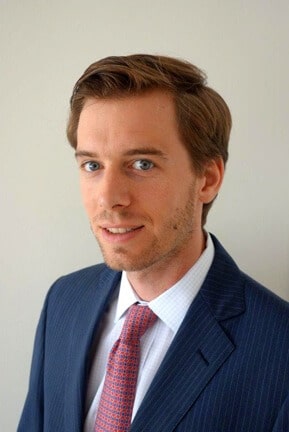 "We appointed Infomineo to provide actionable insight on the Off-price luxury business in the GCC including consumer intelligence in KSA and UAE. I appreciated their flexibility, responsiveness and strategic approach beyond pure data and insight."
Geoffroy Bunetel
Chalhoub Group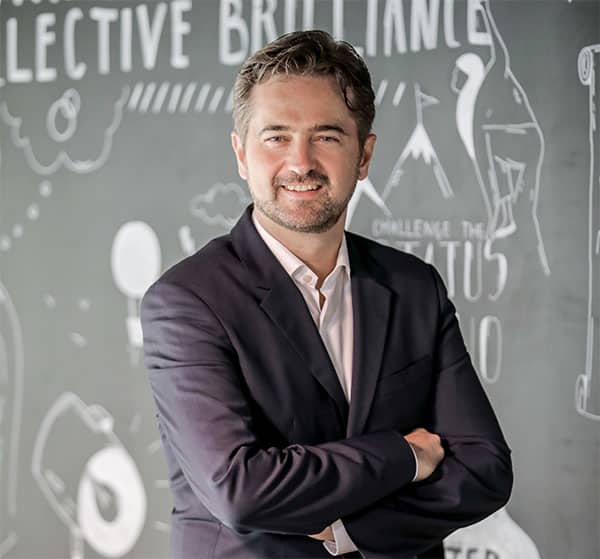 "The Infomineo team exhibited a high degree of professionalism, they had deep local knowledge, their deliverables were of high quality, and they certainly met our expectations of the collaboration."
Noura B.
Mastercard Foundation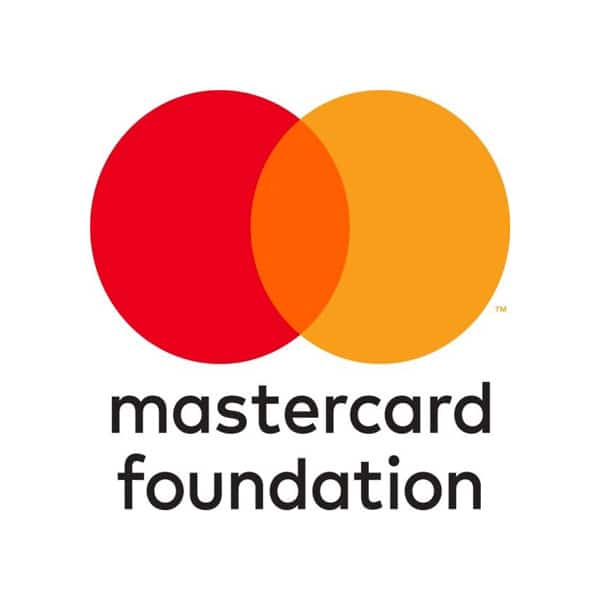 "As a Dalberg Partner leading strategy and implementation projects, I often require surge capacity on very specific topics such as data on the market for an agriculture product in very specific countries. Infomineo has been able to provide this type of support when needed urgently, allowing our teams to continue to focus on engaging stakeholders and conducting analysis. The support from Infomineo has allowed us to ground our recommendations and strategies based on very concrete data and market realities. We are very appreciative of the support and have valued our partnership."
Madji S.
Dalberg Advisors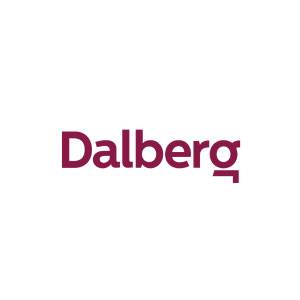 "In my field of M&A and Development in Sub-Saharan Africa, Infomineo gave great support to analyse markets, players and trends. The Infomineo team dedicated to our project is very reactive and solution-driven. They have adapted their ways of operating to our organisational constraints."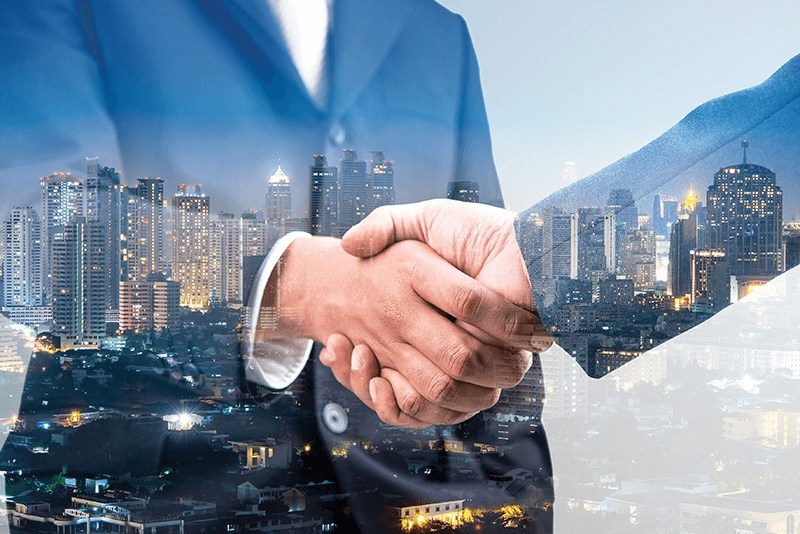 "As leader of Business Development throughout MEA, Infomineo has helped us investigate market environments in selected countries with a deep field knowledge and consumer acumen essential to our business. Infomineo allowed us to fast track our investigations & better apprehend our opportunities and rights to win. On top of that the team is joyful & dynamic, a pleasure to work with."
Paul S.
General Mills Yoplait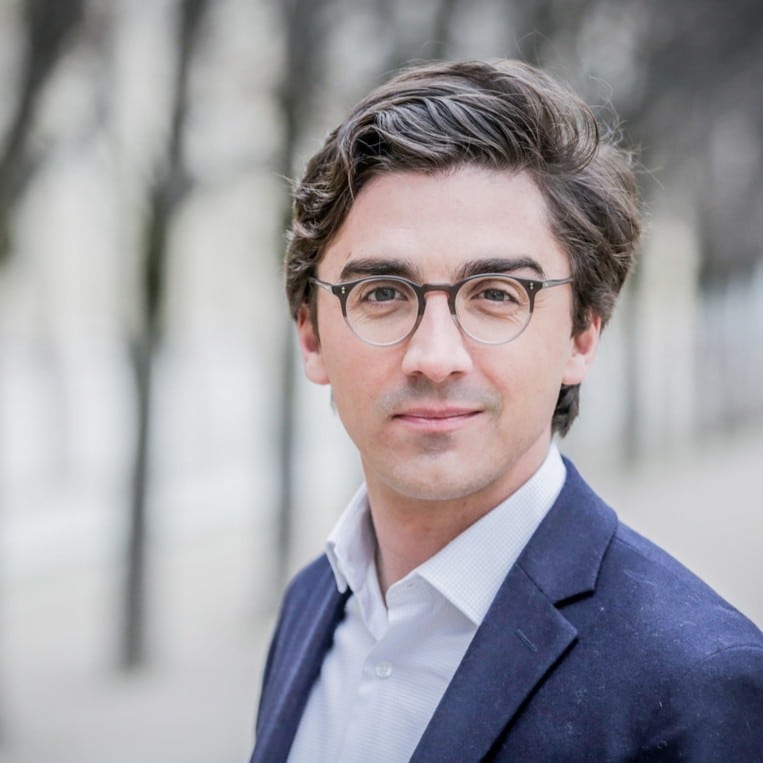 I am the Strategy, Insights & Analytics Director for Sub-Saharan Africa in our business - and I commissioned Infomineo to conduct market and consumer research to deepen our understanding of our key snacking categories. I was very impressed with their ability to work through different data sources, trade visits, and consumer sessions, synthesize everything and provide insight to inform how we think about our categories in that market. They are also very professional and always engaged - which makes it a pleasure to work with them.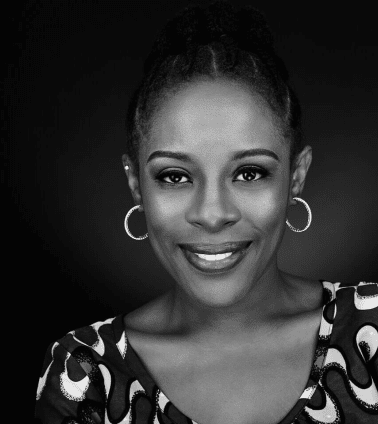 "Working with Infomineo for the past 2 years has been a very interesting journey and watching them grow and ramp up so fast and efficiently is really impressive! Meeting client expectations from a quality and operational perspective are on top of the team's priority. it's always a pleasure working with Infomineo!"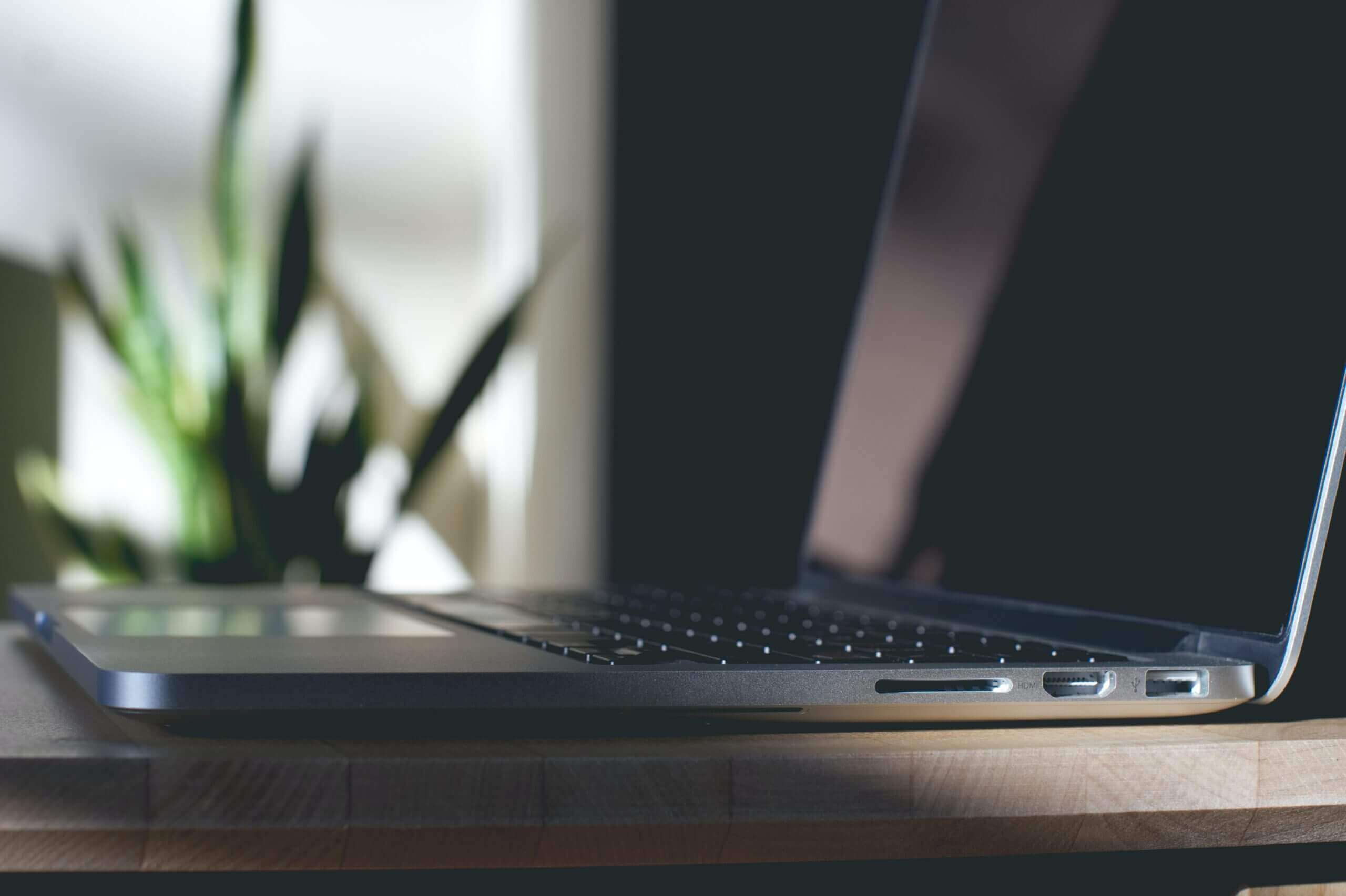 Get In Touch With Our Team
Our team of 300+ Infomineons worldwide is committed to helping you reach your objectives. With a track record of over 200 satisfied clients, we are confident in our ability to adapt to your unique needs, seamlessly integrate with your operations and ultimately overachieve your expectations.