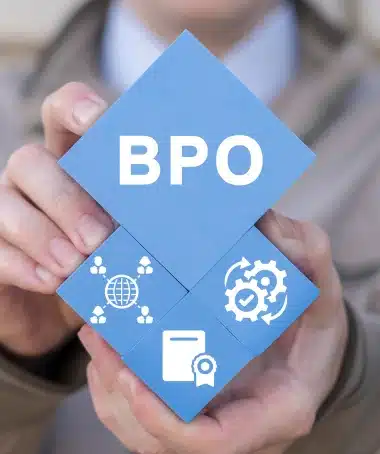 Market assessment BPO
In the bustling landscape of business process outsourcing (BPO), an Italian firm set its sights on expanding its portfolio and market share, they needed insights into the market size, macro and micro industry drivers, and a thorough analysis of national competitors, including their service offerings.
To address this challenge, our team devised a solution that would uncover the complexities of the Italian BPO market and guide our client's strategic decisions. We began by identifying trends through meticulous screening of macro-economic factors, analysis of specific Italian and EU legislation, and studying sectoral and industry reports.
Our comprehensive approach also included a competitor benchmarking exercise. We analyzed the financial performance and business strategies of competitors, while mapping their service portfolios. 
The outcome was a comprehensive market assessment that empowered our client in their decision-making process.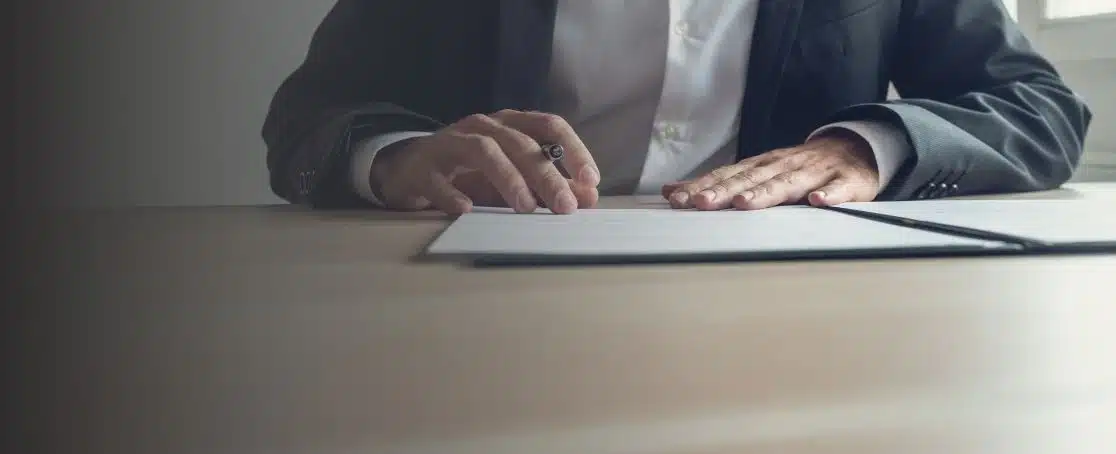 "Great responsiveness and productivity"
Vice President

"Thank you for your support"
Vice President

"Thank you for the precise organization of the backup source material. It made data validation much easier on our end"
Vice President