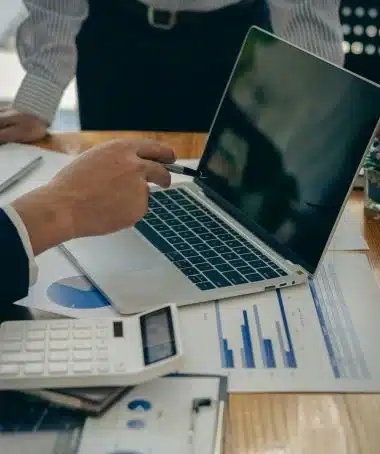 Large Scale Global Asset Management Benchmark
A top-tier consulting firm was contemplating the creation of a yearly benchmark focused on the global Asset Management Industry. However, the company needed information and insights on leading asset management firms across the globe, both of which require significant research skills and sectorial expertise.
The firm turned to Infomineo and launched a pilot within the asset management practice, where we helped in conducting secondary research by identifying significant players, locating and analyzing their regulatory fillings, understanding their strategies and positioning, creating a dedicated model to derive market insights, and drafting a report showcasing the state of the industry.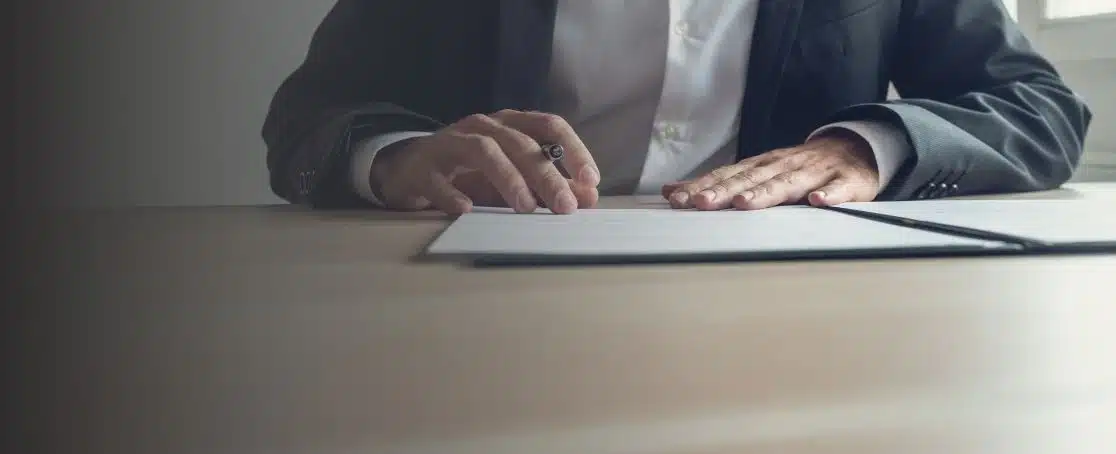 "This was incredibly good work & you included some really strong examples that I was able to include directly in my analysis. Thank so much, again, really appreciated. This is great work, thanks for digging into it. Lots of nuanced items that end up making a big difference!"
Client's benchmarking team