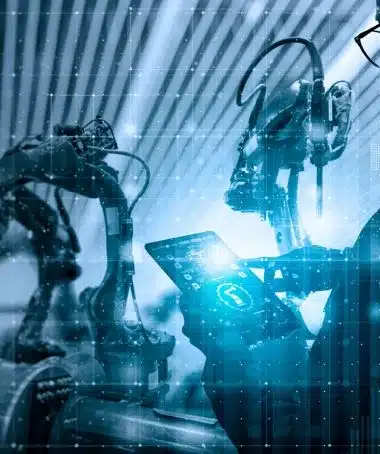 Growth opportunities in the Robotics and Industrial Machinery sectors
In the Industrial Machinery sector, the adoption of robotics is being driven by the need for increased manufacturing productivity and closer collaboration between humans and machines. Many companies now need to have a clearer understanding of this rapidly growing market.
Luisa, a senior manager in an industrial machinery company, contacted Infomineo to help them navigate the market's key trends and competitive landscape and to identify the market gaps and opportunities.
Our team combined both qualitative and quantitative approaches, including screening of relevant clients, and identifying potential customers' products, and revenues. They also conducted a trade analysis to identify top importing and exporting regions. Based on the information provided, the client was able to understand the market structure and to strategically expand R&D coverage to products where they can achieve a competitive advantage.