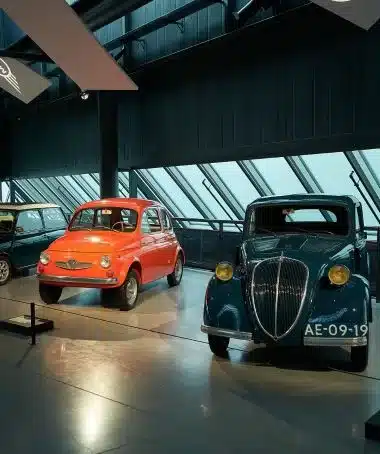 Benchmarking Classic Car Museums in GCC
Our client sought to assess classic car museums in the GCC region, aiming for a comprehensive understanding of their operational, financial, and regulatory aspects.
Our solution was rooted in meticulous research and local language expertise. We conducted secondary research, tapping into regulations, official websites, and recorded interviews with key stakeholders.
Our partnership extended beyond data collection. We provided our client with extensive insights, covering operational, commercial, and financial key performance indicators across nine museums. Furthermore, we examined classic car import regulations in three regions and expanded our research to encompass global museums, maintenance services, luxury and classic car showrooms, and annual ownership costs.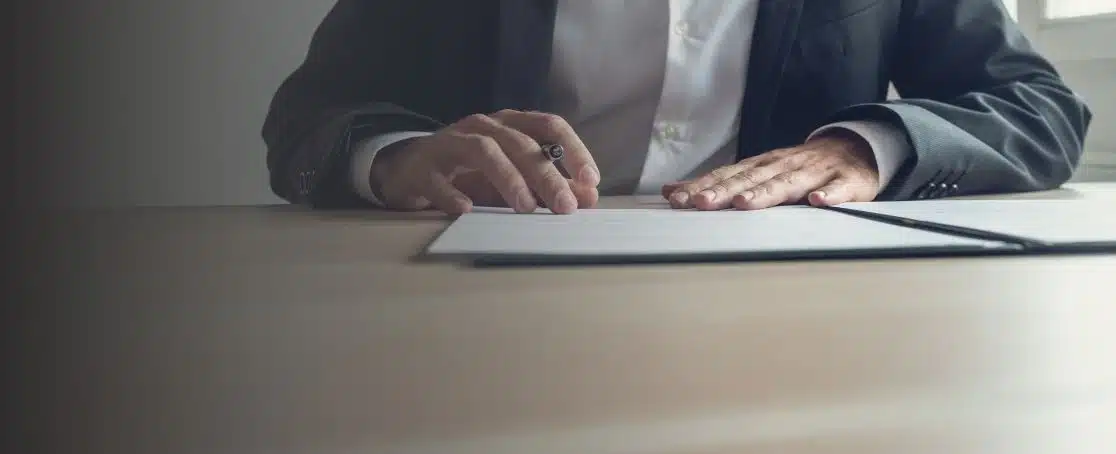 "Thank you for your support so far!...now that I can see you are doing a great job I am asking for more of it."
Engagement manager