a full range of outsourcing research services
in a nearshore model
We use the most efficient and reliable methods to capture information.
We ensure transparency and communicate periodically with our clients throughout the research process.
business research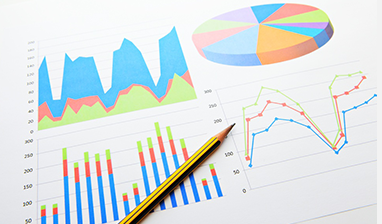 Looking for information on a particular country, market, industry or company? Infomineo's research team can support you in finding that information. Our teams support clients on ad hoc projects as well as on a dedicated basis, acting as an extension of their research team.
Our strong research capabilities and strong presence in Africa and the Middle East allows us to overcome the challenge that other researchers might face with limited access to data in developing markets.
Project Types
Country Profiling
Company Profiling
Value Chain Analysis
Market Landscaping
Market Sizing
Competitive Analysis
Database Construction
Expert Interviews
market research
Our team conducts market research surveys on a comprehensive array of industrial sectors including agriculture, healthcare and pharmaceuticals, consumer goods, telecommunications, etc. Our field force is present in 26 countries across Africa and the Middle East. Our network is composed of local experts which guarantee strong knowledge of the market specifications and a proficiency in the local languages within the region.
Project Types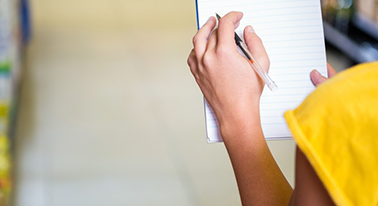 Road to Market Analysis
Store Checks
Customer Surveys
Phone Surveys
investment research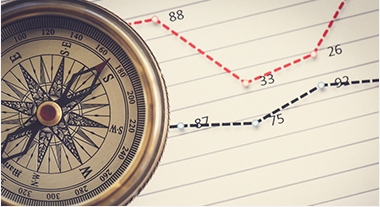 Using best practice tools and methodologies along with their background in African and Middle Eastern markets, our analysts provide custom research to support your due diligence process. Our combination of primary and secondary research can give significantly deeper and more accurate data and information on markets and companies. This data allows our clients to make better decisions on whether to invest in different companies, markets and regions.
Project Types
M&A Target Screening
Equity Research
Financial Data Gathering
Background Checks
Road to Market Analysis
Store Checks
Customer Surveys
Phone Surveys
strategic watch
The first step to gaining a winning advantage is to be actively engaged with the current development trends of your business environment. Infomineo can provide you with periodic newsletters to keep you informed with valuable market updates at all times. We are here to help.
Project Types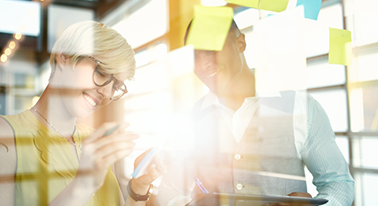 Competitor's Watch
Company News Insights
News on Hot Topics
our work