Our team's contributions and analysis of current market trends and developments
Reports & Whitepapers
November 16 2021
Global e-commerce Market Overview
The global e-commerce market has, over the last two years, undergone revolutionary change.
Consumers have grown accustomed to buying items from the comfort of their own home – a change spurred largely by strict lockdowns and restrictions on movement – and many analysts agree that this shift in consumer behavior has propelled the e-commerce industry forward by at least five years.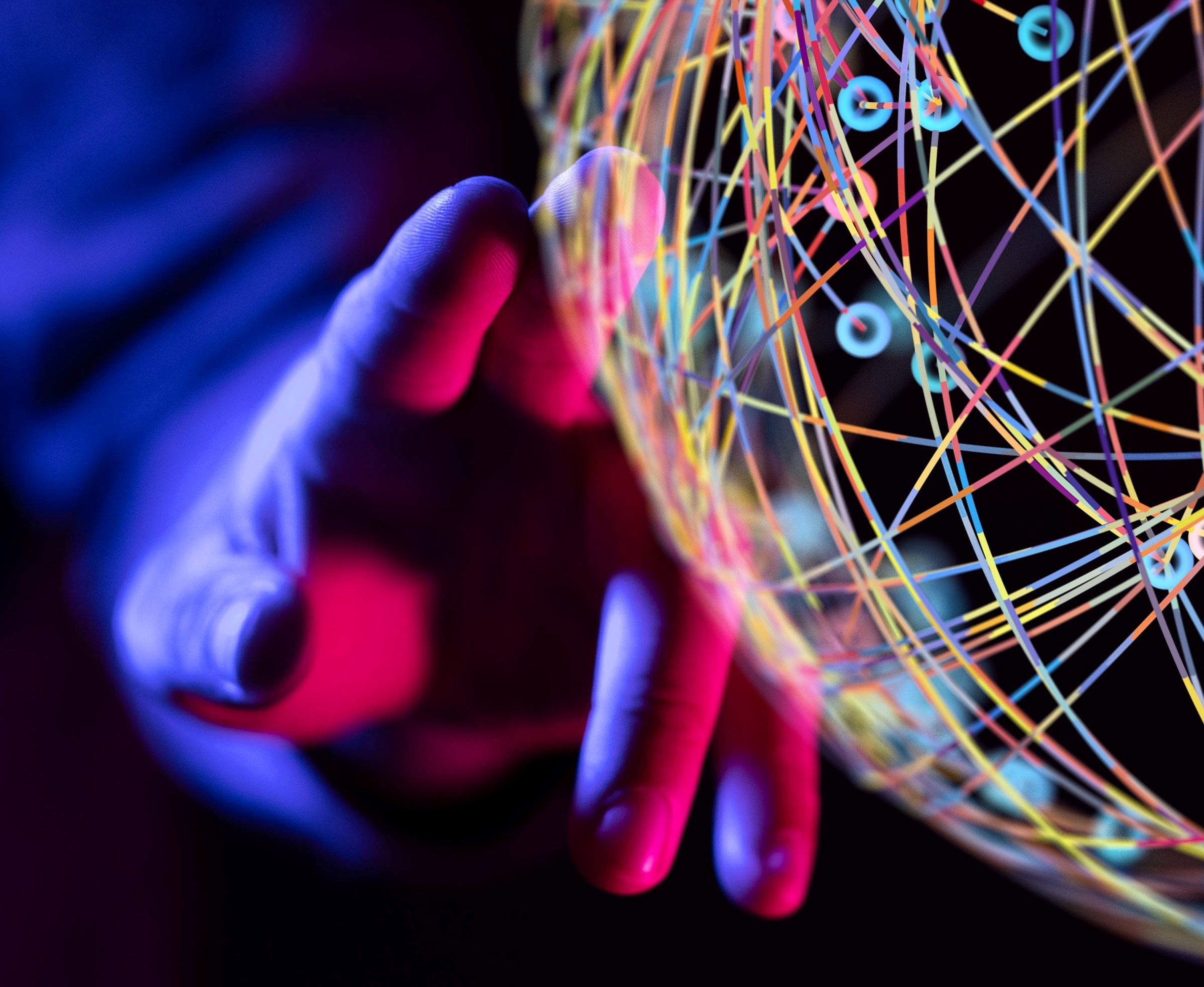 September 28 2021
Digital Transformation Trends
Across industries, the pandemic has enabled rapid adoption of technology and accelerated digital transformation.
Companies are increasingly utilizing disruptive technology to generate value whether through increasing efficiency or improving customer experience.
Which of the current digitalization trends will likely gain traction in the next few years?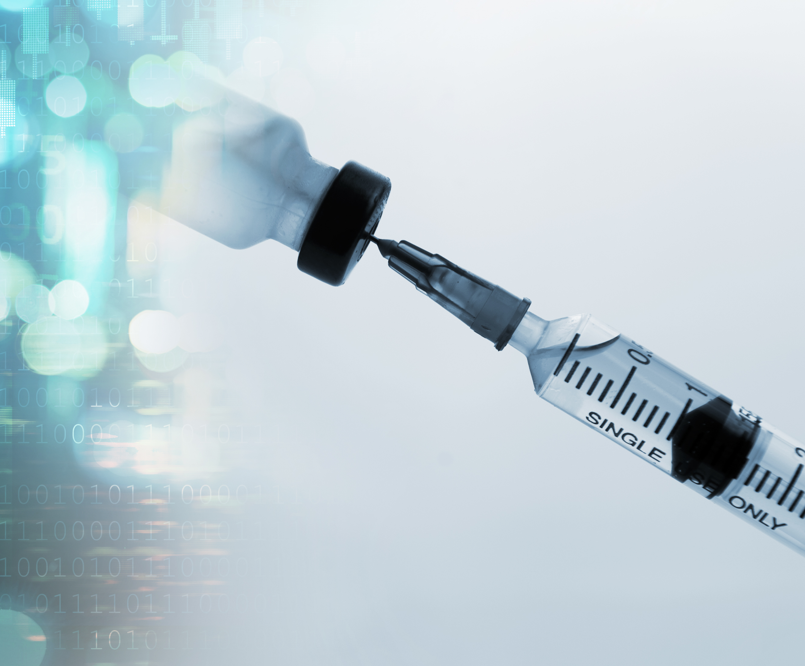 August 23 2021
Digitalization trends in Pharmaceuticals
While digitalization was considered as a long-term objective within the pharmaceutical industry, it has quickly become a necessity for companies to engage with both physicians and patients during the pandemic.
Will the same digitalization trends that have reshaped the industry during the pandemic remain a focus in the future?