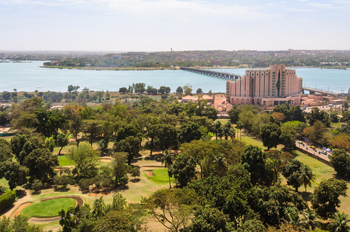 March 30 2017 |
Business trends,Country Profiles
Niger Country Profile
This infographic provides a country profile of Niger, listing its main country indicators, major industries, resources, imports & exports with mention of the country's key trading partners.
March 20 2017 |
Business trends,Country Profiles
Egypt Country Profile
Get an overview of Egypt's main country indicators. The infographic lists key facts and figures on Egypt as well as it's main industries, resources, imports, exports and key trading partners.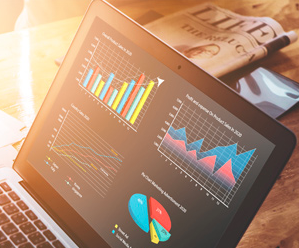 January 01 2017 |
Consulting,Research
Trends in Research & Knowledge Support
Consultancies are placing much more focus on research and the strategies applied by firms are very diverse. This benchmark examines and compares how strategy consulting firms are organizing their knowledge and research functions internally and where they've chosen to locate them globally.