Market sizing with Infomineo
Market sizing research provides insights on the potential of a market in terms of size, growth and profitability to help support market investment decisions. The process of undergoing market sizing research can be time-consuming and tedious, especially when dealing with developing countries or data-scarce regions within Africa and the Middle East. 
To support your strategic planning efforts, Infomineo's research team has the capabilities to take charge of the necessary market research and sizing activities you need.
benefits of market sizing research
Identify the size of your addressable market and set realistic targets

Understand your target market and tailor your go-to-market strategy

Exposure to existing players within the market 

Awareness of the opportunities and threats within the market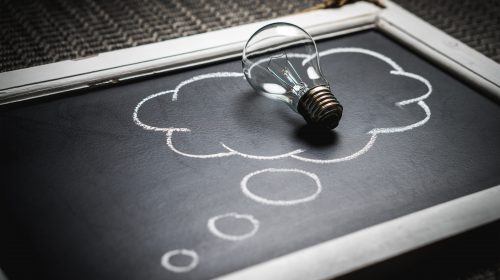 market sizing research services
working with infomineo
Infomineo ensures that it works in a completely transparent manager with its clients, ensuring that they completely understand the methodology and process of how we are approaching their research project. We do this by agreeing with them on the best research approach and the sources we will leverage and giving them status updates throughout the duration of the project.
DETERMINE RESEARCH OBJECTIVES AND GOALS
DEFINE PROJECT SCOPE & CONFIRM WITH CLIENT
CHOOSE RESEARCH CHANNELS AND STRATEGIES
CONDUCT RESEARCH WITH CONTINUOUS CLIENT UPDATES
ANALYZE & SYNTHESIS INFORMATION FOR CLIENT DELIVERABLE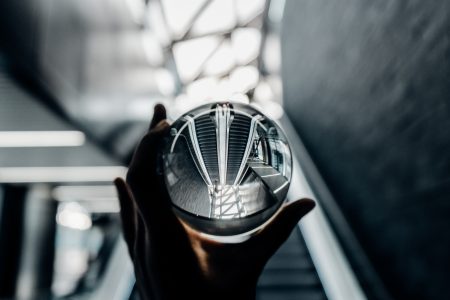 market sizing projects
The methodology and approaches we use within projects change depending on our clients' data needs and the markets and geography we are conducting research within. Below we illustrate three different market sizing approaches we have used within past projects.
request expert market sizing research services
Learn more about our market sizing services. Reach out to our team for insights on the best approach to size your market of interest.